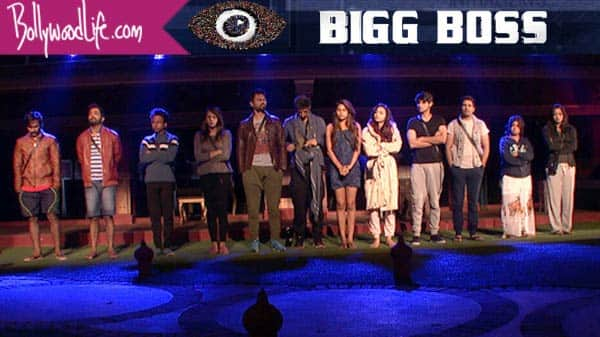 When Bigg Boss 10 began three weeks back, housemates had different identities as celebrities and commoners. It also gave rise to the concept of maliks and sevaks wherein the celebrities were the first ones to become the sevaks of the house while common folk had the longest run as the maliks.
Last week we saw how the tables turned when the celebrities won the secret task and became the masters again. And they, especially Rohan Mehra and Bani J took full advantage of this power throughout the week. However, the commoners now don't need to take any orders from team celebrity as now the Bigg Boss house will not see any barriers as every housemate stands equal. Yep, you read that right! (ALSO READ: Bigg Boss 10 8th November 2016 Episode 24 preview: Manveer Gurjar to shave off his beard to save Manoj Manu Punjabi from nominations)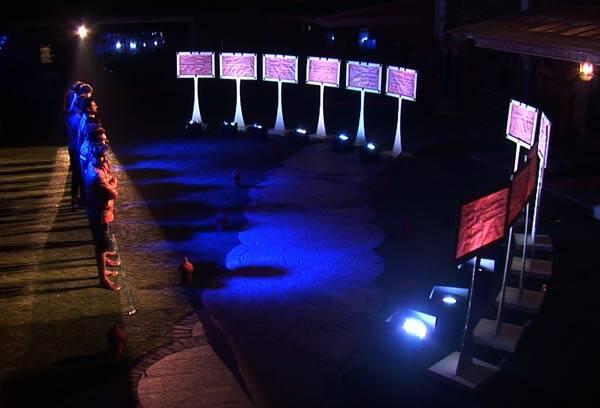 In the wee hours of the night, the housemates heard a siren after which they gathered in the garden area where pages of the rule book were placed on a stand. Bigg Boss announced that how the house was initially divided into two halves and going forward, all will be on the same level and from now on will be addressed as the housemates. Since now the housemates will no longer be the maliks and sevaks of the house, Bigg Boss celebrated this moment by burning the rule book pages kept in the garden area. While the merger came as a shocker for some of the housemates, others were seen rejoicing this moment. It remains to be seen, how this merger will change the dynamics inside the house?
What are your thoughts? Do you think it was right to scrap the malik and sevak idea? Let us know in the comments section below.