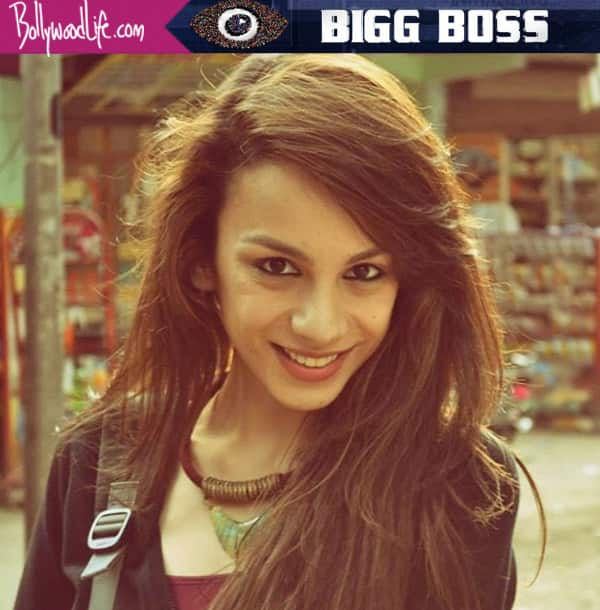 Nitibha Kaul and Manveer Gurjar shared a very special bond in Bigg Boss 10. Of course, we're talking about their friendship and nothing else. Though they had some problems between them, towards the end of her journey in the show, they made sure that everything is normal between the two. In fact, even after coming out of the house, Nitibha has been supporting her buddy on social media. The Delhi girl recently put up a video on Instagram and showed her support for Manveer. Nitibha was passing by Noida and thought of sending out a message to all Manveer Gurjar fans. Awww, isn't that sweet now?
In the house, Manveer and Nitibha were one of the most spoken about 'couple' and everyone thought there was something brewing between them. In fact, during the Love Hostel task, Manveer wrote the cutest love letters to her making every girl fall for him instantly. Nitibha, even in her interviews, showed her support for him and cleared that they are nothing more than friends. Nitibha has been enjoying life outside of the house and is excited to be a part of the finale. She even met her best friend in the house, Akansha Sharma, after getting evicted. (ALSO READ: Bigg Boss 10: Case filed against Salman Khan, Raj Nayak and Om Swami for promoting obscenity)
Check out Nitibha's post here.
Manveer has been a very strong contestant in the show and has already won his ticket to the finale. He got a taste of fame recently and was more than just surprised by his popularity. A lot of contestants and even contestants having been hoping for him to win the show. Nitibha also added in her video that Manveer represents the common man which is one of the reasons why she wants him to win the show.
What are your thoughts on this? Who do you want to win the show? Post your thoughts in the comments below and stay hooked with us for more.