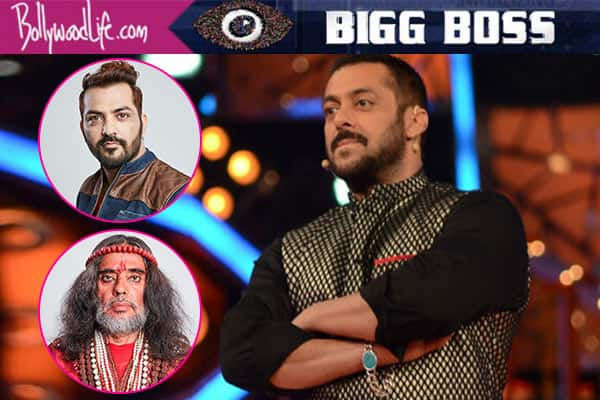 The idea of having the common man battle it out with the celebrities in this season of Bigg Boss was no doubt exciting. Apart from the celebrity contestants — Karan Mehra, Mona Lisa, Rahul Dev, Rohan Mehra, Lopamudra Raut, Gaurav Chopra and Bani J – we also see eight commoners, who apparently went through a round of auditions and scrutiny before stepping inside the glass walled house.
But recent events makes us wonder if these "auditions" and "scrutiny", really happened or did the makers slyly fooled the viewers by tagging Bigg Boss 10 as a common's game, but in reality it isn't. (ALSO READ: Revealed! Bani J and Rahul Dev are the highest paid contestants of Bigg Boss 10)
Right from the grand premiere, we have been coming across reports stating that few commoners, who are inside the house aren't exactly 'non-celebrities'. Yes, three out the eight common folk have faced the camera before they set their respective foot inside the house.
Early in the morning, we revealed to how Manoj Punjabi was one of the contestants on The Bachelorette India: Mere Khayalon Ki Mallika, in which Mallika Sherawat was suppose to find a perfect bachelor for her.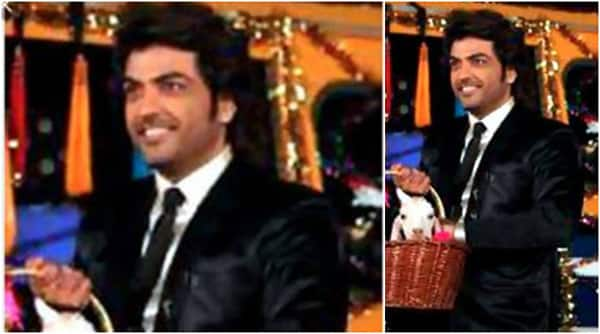 Secondly, there is of course Om Swami, the self styled Godman, who appeared on a debate, in which he even went on to slapped the fellow panelist, astrologer Deepa Sharma.

Last but not the least is Akansha Sharma, who as you know by now is elated to the very popular Indian cricketer Yuvraj Singh. She is married to Yuvraj's cousin brother, Zorawar Singh, however as confessed by her on the pilot episode, this marriage lasted only for four months and she blamed her mother-in-law Shabnam Singh for the failed marriage.
Other than these three, Navin Prakash has also featured on atleast one debate on a news channel. Priyanka Jagga too is believed to have modeled occasionally. So basically, out of all the commoners, only Manveer Gujjar, Nitibha Kaul and Lokesh Kumari Sharma are the real "common people", with no connection to glamour industry whatsoever.
Obviously, with all these events coming into light, there have been allegations on the makers for firstly being unfair to the other comonners and also cheating on it's viewers, which is why we tried contacting the bosses at Colors and Endemol Shine India (producers of the show), but we didn't get a response.
What are your thoughts on all of this? Let us know in the comments section below.