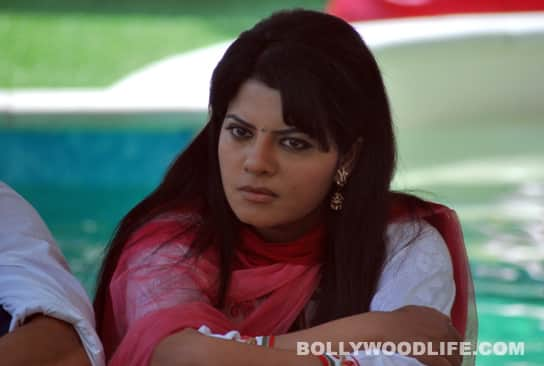 Former Bigg Boss housemate Kamaal R Khan had claimed that the entire show is fake, had correctly predicted Shraddha will be evicted
We had told you how Kamaal R Khan was tweeting to his followers that Bigg Boss 5 is not authentic reality television, and that the show was actually scripted. He had even correctly predicted that Pooja Bedi and Pooja Misrra will be evicted the week before last, and they were thrown out. He also claimed last week that Shraddha Sharma will be the next to go. And she was eliminated last Friday. So is he right? Is everything on the show – fights, tasks, captains, eliminations – preplanned? Do the contestants know when they go in what they are supposed to do? Kamaal, who was part of Bigg Boss 3, is not the only one to make such a seemingly outrageous claim. Payal Rohatgi, who had entered the Bigg Boss 2 house, also claimed that the show is scripted. With Kamaal's predictions coming true, we are slowly beginning to agree with him. The Khan tweeted on December 4, 'I predicted long ago tat the winner of #BiggBoss5 will be one out of 1. Sidhart 2. Mahak 3. Amar. I shall predict final name after 2 weeks.' We can't wait to find out who he claims will win – Siddharth Bhardwaj, Mahek Chahal or Amar Upadhyay.
ALSO READ: Are the fights on Bigg Boss 5 actually fake?