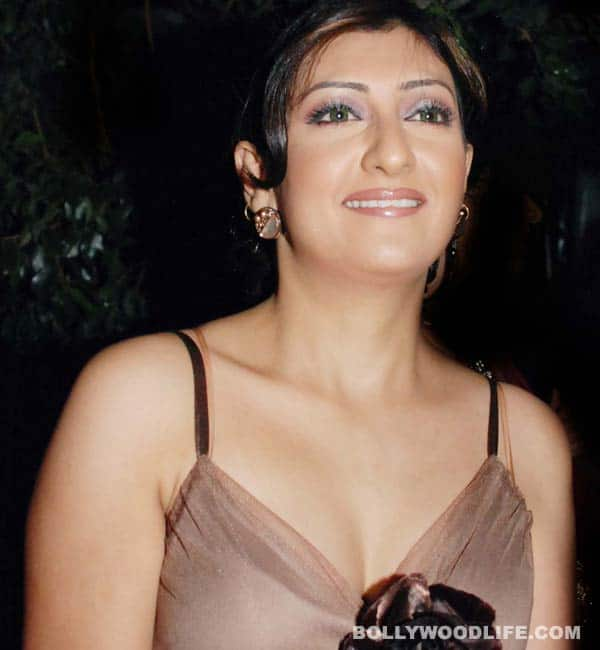 The Kumkum star and her husband Sachin Shroff became proud parents of a daughter on January 26
Television actor Juhi Parmar, who is married to fellow actor Sachin Shroff, has been blessed with a baby girl on Republic Day, January 26.
Bollywood actor Pooja Bedi, a close friend of the couple, confirmed the good news. "Juhi gave birth to a baby girl last night (Saturday). Both Juhi and the baby are fine. Juhi is resting at the moment," said Pooja.
Best known for her lead role in Kumkum, Juhi had won reality show Bigg Boss 5 and even won the reality show.
BollywoodLife congratulates Juhi and Sachin and wishes the baby good health!