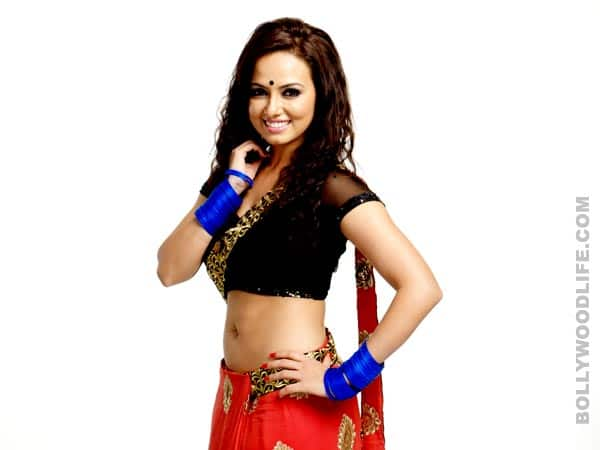 The finale of the controversial game is on and we are waiting with bated breath to know who the winner is
The top two finalists on the show are revealed in Bigg Boss 6.The elimination of Niketan Madhok was not something we were expecting, but among the four top finalists, he was the first one to get out.
When asked who now stands to win, Niketan said that people like Imam don't deserve to win the show. So we guess he is rooting for Urvashi Dholakia. Well clearly the results will speaks for itself, no? The second person to get eliminated is Sana Khan, which leaves Urvashi Dholakia and Imam Siddique still fighting for the top position.
And now Salman Khan has entered the house himself to bring Imam and Urvashi out of the house and on the stage. Tell us Bollywoodlifers who do you think will win in Bigg Boss 6?