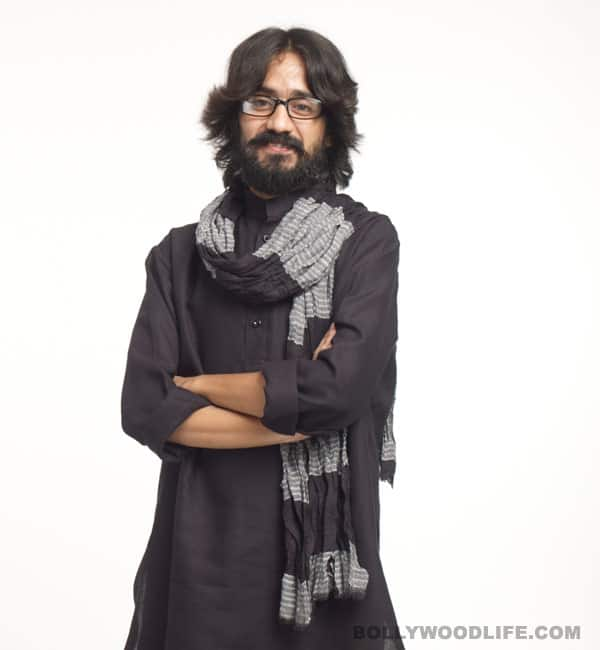 The controversial cartoonist's journey on the show comes to an end following a recent agitation outside Colors channel's office demanding his eviction
He grabbed media attention due to his controversial cartoons on Indian emblems and the constitution during Anna Hazare`s anti-corruption movement in Mumbai in December 2011. Aseem Trivedi might have been controversial outside, but in the Bigg Boss house he was not as much controversial, or for that matter he was not entertaining either. Perhaps that's why the 25-year-old Trivedi had to bid final adieu to the show.
When he had entered the house Aseem had promised that his motive was to use the platform (the show) to spread a word about his message against corruption. He was sure he would not provide any entertainment during his stay in the house.
Trivedi's entry in the show did not go down well with some political parties and activists. In fact, Ramdas Athawale-led RPI recently pelted stones at the office of Colors TV channel, demanding Trivedi`s eviction from the show. But now it is being said that Trivedi received the lowest votes from the audience.
This week, two contestants from Bigg Boss 6 were to be shown the door. Four candidates were on the probable eviction list that comprised Gulab Gang leader Sampat Lal, model Karishma Kotak, hairstylist Sapna Bhavnani and Trivedi. But Karishma left the show after her father's demise this week and Trivedi got the minimum votes that led to his eviction!