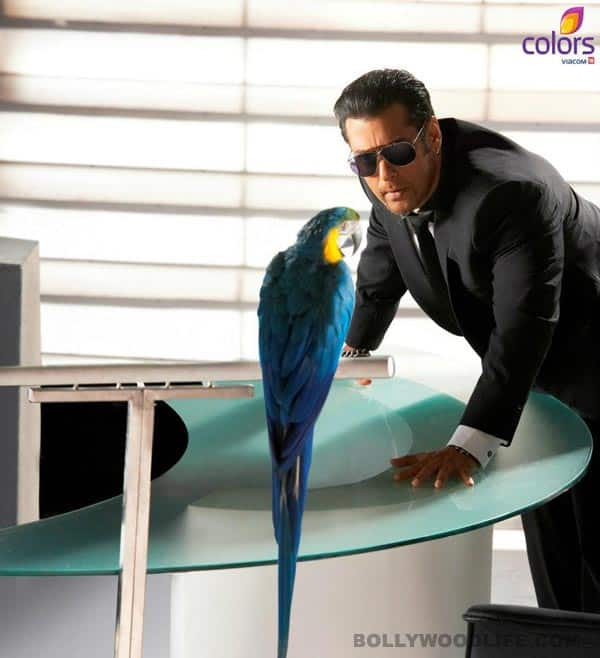 Will any contestant get tempted to pick up the cash and leave the Bigg Boss house?
In today's Bigg Boss 6 episode, Salman Khan will be seen entering the house with a suitcase filled with Rs 20 lakh cash. He will offer the contestants of the show to take the money and leave the house before the morning wake-up alarm. The inmates are stunned at first, but realise it is indeed a serious offer.
The test will now prove which contestant is not confident of winning the game. While Sana Khan is quite tempted to take the money and exit the show, Niketan Madhok says that he desperately needs this cash and should ideally take it. Urvashi Dholakia is quite sure that Rajev Paul will take the bag of money. Later in the night, Rajev hovers around the suitcase kept in the garden area wondering whether he should wait to win Rs 50 lakh or exit with Rs 20 lakh. In fact, he even lifts the bag a couple of times. But will he or won't he? Or will Niketan, who is one of the strongest contestants in the house, beat him to it? Or will the sexy Sana make the big move? Or will there be another big twist? The mystery will unfold in tonight's episode.