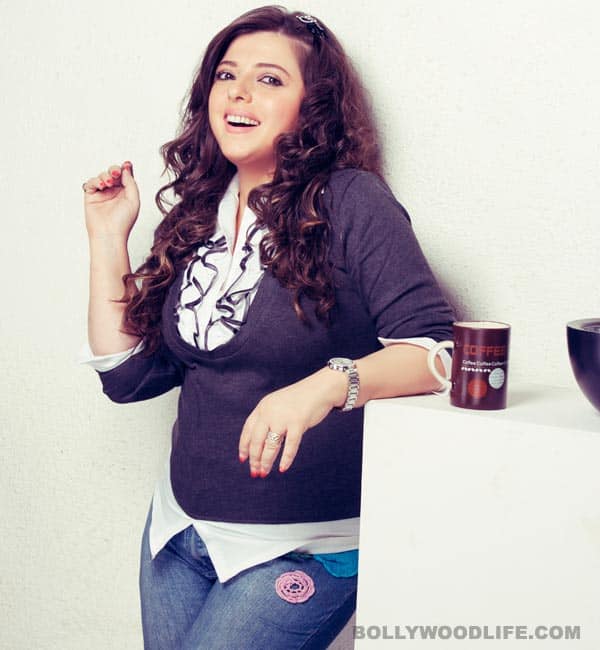 In the spat that followed after Delu's brother Bakhtiyaar Irani left the house, we saw the lady and her ex-husband Rajev bicker in front of Salman Khan. But where did all this lead to?
A while ago, during the freeze-and-release task, Delnaaz Irani's brother Bakhtiyaar Irani made his way into the house of Bigg Boss 6 and gave an earful to his sister's ex-husband Rajev Paul. An infuriated Rajev later lashed out at Delnaaz by pointing out how unfair it all was.
The fight continued till Super Saturday when Salman Khan intervened and asked Rajev to let go of it. But while that led to a pause in the argument, we saw Delu crying over Rajev's opinion about her. So during the nominations, she went ahead and nominated her ex-husband saying, "If he wanted he could have safeguarded my respect and there wouldn't have been an argument."
What's more, Rajev got to know about Delnaaz's comment and the fact that she had nominated him during the game 'pehchaan kaun' when the most-nominated members had to guess who had made a certain comment against them. And do you know what Rajev said after he found out? "Thank you."
Kudos to you Rajev for being so graceful, perhaps for the first time, in the house of Bigg Boss 6. But while we feel happy about Paul's reaction, tell us readers: Do you think Delnaaz Irani should have nominated her ex-husband Rajev Paul for eviction?