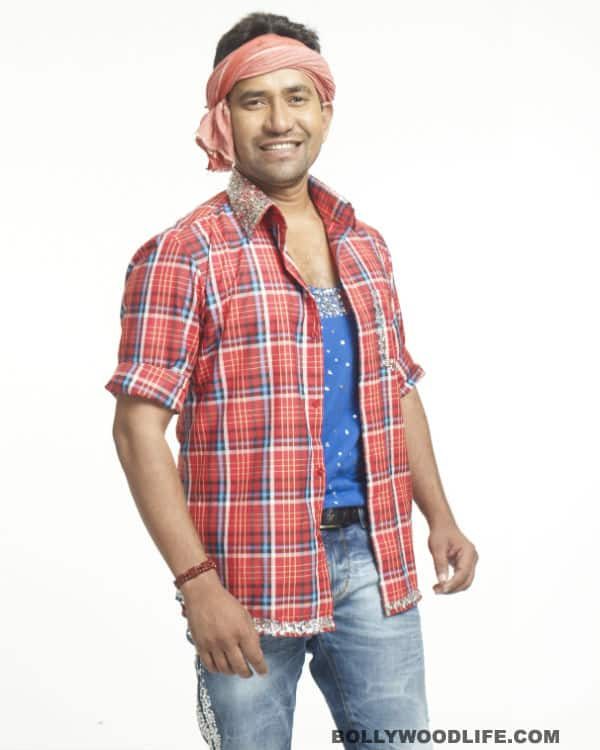 The eliminated Bigg Boss 6 contestant revealed his inner frustration towards fellow housemate Imam Siddique
Ever since Imam Siddique entered the Bigg Boss 6 house, he has managed to ruffle quite a few feathers. Starting from his controversial walkout from the padosi ghar to his entry into the Bigg Boss house, there has hardly been any contestant with whom Imam has not had an altercation. And one such person who has been vocal about it is the Bhojpuri actor Dinesh Lal Yadav aka Nirahua, who has had a number of fights with Imam.
From the padosi house to the timekeeping task, Nirahua has had a long standing beef with Imam. And in the timekeeping task, Nirahua openly challenged Imam that he would straighten him out, if the latter didn't shut his motor mouth. He even went on to say that if Imam were to not mind his own business, Nirahua would kill him.
And even after coming out of the house, Nirahua has not managed to calm down. In an interview, the Bhojpuri actor said that he is usually a calm person but was driven to madness due to Imam's antics. "I'm really thankful to Bigg Boss and the aam janta that I was evicted from the house at this juncture. I'm saying it in all honesty that had I stayed there for some more time, I would have killed Imam!"
Well, it seems that even a short stay in the house can leave someone with long-lasting mental scars. We hope that none of the others housemates have been pushed to the brink, and that the makers of Bigg Boss 6 give the eliminated contestants a bit of psychiatric help before letting them out in the real world.