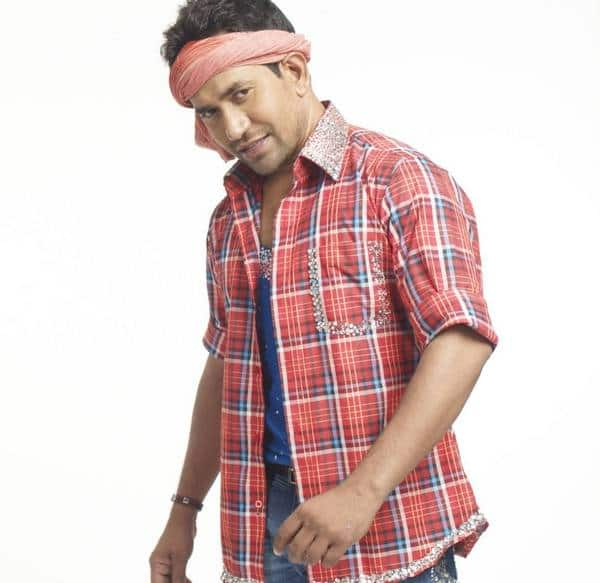 All the contestants who played safe have been nominated for mid-week eviction thanks to the twist introduced by the makers
Dinesh Lal Yadav came in for the second time as a wild card entry, but only to play boringly safe during his stay in the house of Bigg Boss 6. And if buzz is to be believed, this contestant will be out in the surprise evictions that take place today. Sigh! Are we sad? Not really.
But is Nirahua upset with this eviction? "I am not feeling bad that I have been evicted. I think if it was my time to go and the audience doesn't want to see me anymore then its fine. I have been evicted before so I am fine with it," the contestant said. Oh! That statement made our hearts go out for him.
Also, Yadav revealed that nothing in the show is scripted, as opposed to the rumours that have been doing the rounds. "The show is not scripted and whatever the audience sees is happening for real," Dinesh said. Okies, we believe you, Mr Yadav.
But will anyone miss Dinesh Lal Yadav? 'Coz he never made much noise apart from when it came to voicing his irritations against Imam Siddique, right? And that made him a very safe player. So what do you think, readers – who will miss Dinesh Lal Yadav the most, post his eviction?