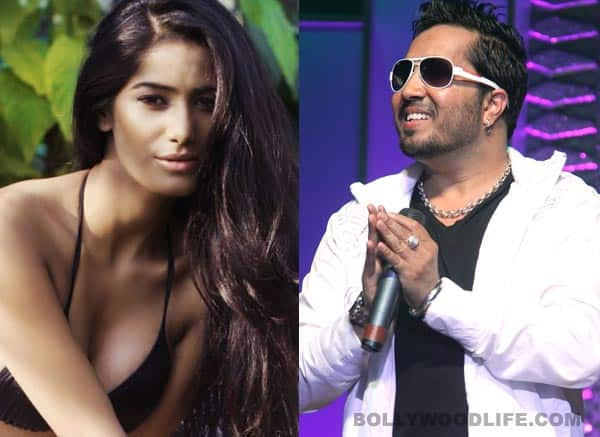 We sure do. Here's our wish list of Bigg Boss 6 contestants. Does it match yours?
The next season of Bigg Boss is going to be all about fun. The focus will be on clean entertainment, and not on Bigg fights and Bigg controversies. We are not surprised, considering all the flak that the show received last year, that this is the current stance. Even Salman Khan, the host of Bigg Boss 5, stated that he didn't like the fights. The show will have contestants who won't be bitchy and aggressive, we are told. Of course, too sweet will be too boring to watch, no? The producers and channel guys will need people who can be sweet, yet entertaining. Who fits the bill? Here's our wishlist:
IPL 5 banned cricketers TP Sudhindra, Shalabh Srivastava, Mohnish Mishra, Amit Yadav and Abhinav Bali: Bigg Boss has made celebrities out of unknown entities. Now that these guys' cricketing careers have virtually ended, they will want to portray a positive image on the show, hoping it will give them an alternate shot at fame.
Poonam Pandey: The guys and gals in the Bigg Boss house have to do their own laundry. Which won't be a problem for her, as she has very few very tiny outfits to wash!
Shobhaa De, Swami Nityanand and Mika: A show can't run only on fun and clean entertainment. It needs that extra spice of controversy. Who better to provide just the right sprinkle of masala tadka?
Chunky Pandey: As a close friend to Shahrukh Khan, he knows the inside dope about the Badshaah's fight at Wankhede Stadium. The show will be the perfect opportunity for him to spill the beans and entertain us.
Faisal Khan: When he is not fighting with his elder brother Aamir, he is actually a funny guy. He can showcase the acting skills that never got a proper chance in Bollywood on the small screen instead. We are sure he'll be a lot of fun!
Sangram Singh: Why should guys have all the fun? They've been ogling at the sultry beauties on the show for the past five years. 'Tis time the gals had some hunky physiques to drool over, don't you think?
Sayali Bhagat: After five years in Bollywood, she is yet to make her mark. Bigg Boss 6 can be her shortcut to fame. She doesn't need to act or dance; all this beauty queen has to do is smile her way through to the finals.
Kim Kardashian: It's almost a norm for the house to have at least one foreign babe who is sexy, controversial and not known for her intellectual attributes. Kim fits the bill perfectly. She is comfortable being monitored by the camera, thanks to Keeping Up With The Kardashians, and we are sure can settle down pretty comfortably for some good ol' fun. But can they afford her?