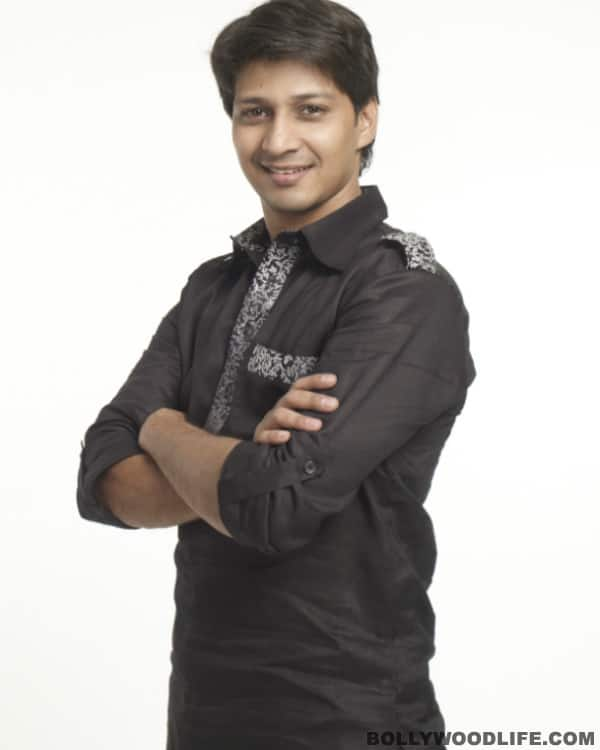 We expect nautanki from TV celebrities, but what's up with the common man Kashif
Day one in Bigg Boss' house begins with a little takraar and knok jhok, and it's not the stars that are creating the fracas.The martial art expert Kashif Qureshi is developing a soft corner for Karishma Kotak, and with the later being nominated this week the romance could die an early death. In addition to making advances towards Karishma, Kashif seems to be getting on everyone's nerves too. First Sapna Bhavnani and then Urvashi Dholakia, the dude is treading a dangerous path already! Besides arguing with the two women, Mr Qureshi has been trying to spread animosity amongst others as well. When he tried the tactic with Karishma, it fell on deaf ears. Next, he tried to convince former cricketer Navjot Sidhu, but the TV commentator is on a mission to spread peace, but there's no fun in that, right? Wink!
We think Kashif, who was selected by Salman Khan as a contestant on the show, has been engineered to create a rift between the inmates. Will it work? Or will the aam aadmi be caste away from Bigg Boss 6 at the first opportunity? Keep watching!