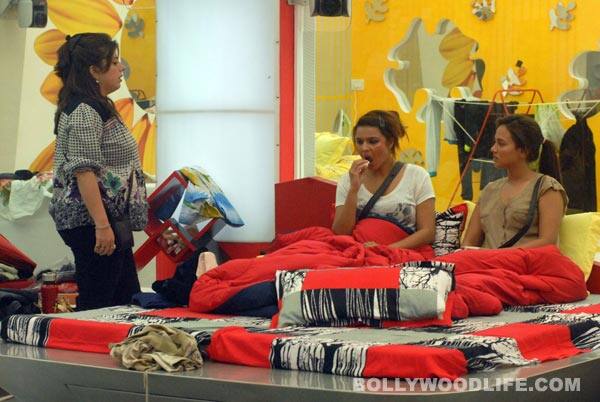 The BB6 house in Lonavala caught fire during the wee hours on Friday
The Bigg Boss 6 house located in Lonavala, where the contestants lived for 90 days during the show, caught fire during the wee hours of Friday morning. A short circuit has been cited as the cause of the fire that burnt down the entire house. Fortunately for the channel, Colors and the contestants, this incident occurred two weeks after the show ended.
According to reports, the security guards noticed some flames at around 2.30am and immediately informed the police and fire department. The massive fire was brought under control around 5.30am but by then it had caused 100 percent loss to the property. Thankfully all the security personnel deputed around house escaped unhurt.