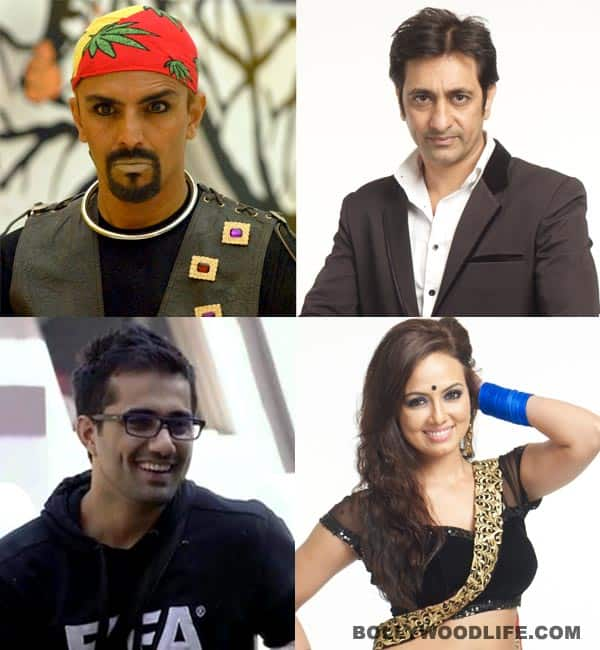 When Delnaaz Irani nominated the 'style addict,' it made the whole process a tad more interesting…
It was just like another 'nomination day' in Bigg Boss 6. But when Delnaaz Irani stepped into the confession room, Bigg Boss informed her that the name she takes will automatically get nominated and others will have to vote for someone apart from the person chosen by Delu. And Delnaaz Irani nominated Imam Siddique.
So now, everyone had to vote for someone apart from Imam. Uh-ho! And many contestants were a tad lost when they heard this 'coz – and no points for guessing this – Imam was everyone's favourite nominee when it came to evictions, wasn't he? So with much difficulty, people voted for others and by the end of the process, the four contestants who got nominated for evictions this week were – Imam Siddique, Rajev Paul, Vishal Karwal and Sana Khan.
So who do you think will get evicted this time around? Vote and tell us!