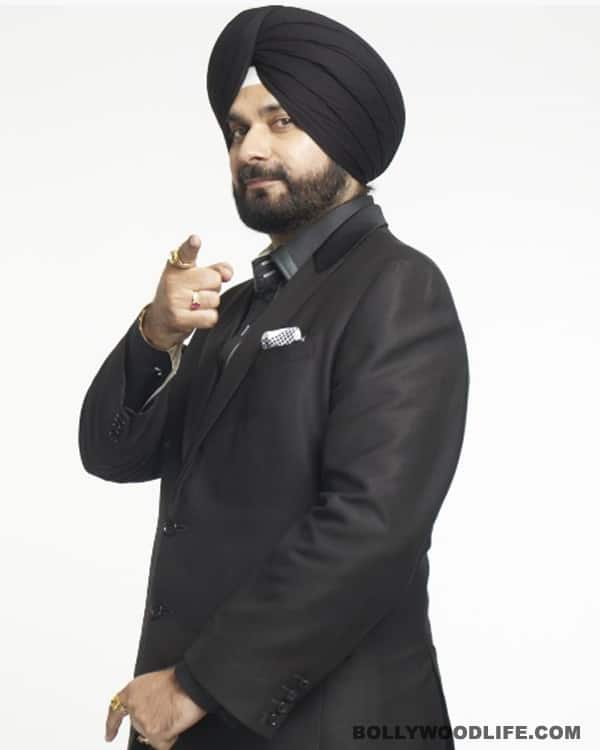 skip advertisement
The cricket-commentator's zidd to stand by his beliefs has got the inmates of the house situated in Lonavla in trouble. Curious to know what happened? Read on…
The house of Bigg Boss 6 seems to be the focal point of controversies, misunderstandings and ugly fights. And while nothing's new about that part, in the sixth season of this reality show we found cricket commentator Navjot Singh Sidhu battling a classic dharm sankat.
This time, like it usually happens in Bigg Boss, the inmates were called in to the confession room to nominate two of their fellow inmates for eviction. While everyone else was prepared for this ordeal, Sidhu put his foot down saying he was not ready to act partial towards anyone. Uh-ho!
He even went ahead to tell the Bigg Boss that he was ready to take up any sort of punishment in lieu of this decision. Now BB, who is known for his penchant for playing mind games, rewarded the commentator with a punishment: if he didn't nominate two people, everyone in the house would get nominated for elimination. Whoa!
And it came as a brutal blow to the contestants, who start pleading with Sidhu to stick to the nomination rules and do his bit. The forerunners in this convince-Sidhu-to-relent effort were Vrajesh Hirjee and Niketan Madhok.
Finally, Sidhu gave in (phew!) and nominated two people – that helped the proceedings go on to the next step, with nominees Rajeev Paul and Kashif Qureshi stepping up for next week's eviction. Such drama, we say.
But amidst all these depressing updates was one bright point and that was everyone getting gift hampers from Karan Johar. Yup, the elated inmates were totally ecstatic about these surprise gifts and that helped to take their attention off the melodramatic eliminations that lay ahead.
Here's a sneak peek in to the house of Bigg Boss.