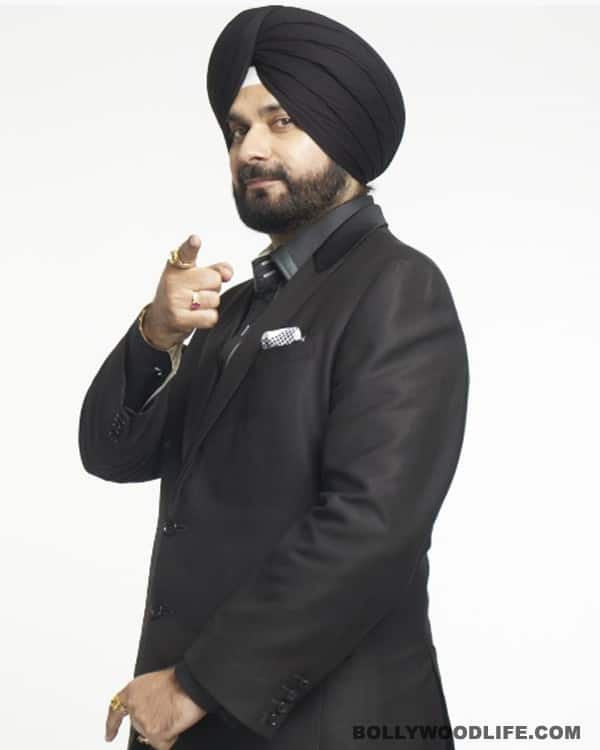 Maybe the former cricketer, who is known for his bluntness, is trying to hide behind a veil of diplomacy while in the most controversial house on the small screen. But is that true? Bigg Boss makes an effort to find out
When we first heard about Navjot Singh Sidhu's entry into the hell-hole of Bigg Boss 6, we almost expected days filled with fiery discussions and fights, all instigated by the former cricketer. But alas, after seeing a calm and composed Sidhu, who believes in keeping it simple, we were disappointed. Then we realised that we weren't the only ones.
Even the producers of Bigg Boss were of the opinion that Sidhu was playing it too safe. And so Mr Goody-Two-Shoes was put through Layered Voice Analysis (LAV), a test that helps to gauge if the subject is speaking the truth. So what really happened? We are told that Sidhu was quizzed on various topics, and that included questions on his co-participants and his career as a cricketer too.
On being asked whether he had ever cheated during the game the commentator replied, "Haan, in Sharjah, maine Courtney Walsh ka catch boundary rope mein pakda tha aur hum woh match jeet gaye the (In Sharjah, I took Courtney Walsh's catch at the boundary and it helped us win the match). But I'm repentant about it." Honest, we say. Also, we hear that Sidhu believes Vrajesh Hirjee is the most cunning and Karishma Kotak is the prettiest face in the house. Yawn!
But does that mean Sidhu is not putting up a false face while in the house? And is he actually Mr Goody-Goody in real life? Sigh! If that's the truth, there go our dreams of watching Sidhu rip other contestants by using mere words. But we're sure we aren't the only ones shedding tears this time around.
You're disappointed too, readers, right?