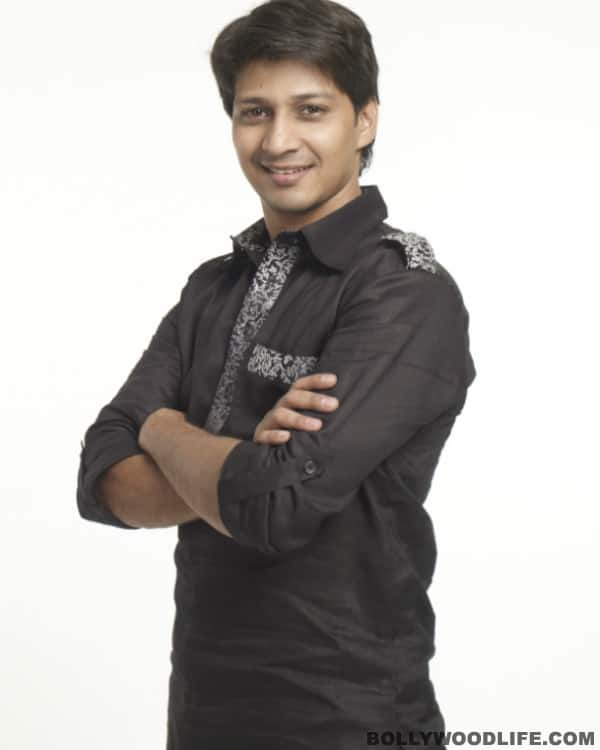 But this wasn't the usual announce-and-get-done-with-it kinda procedure. Host Salman Khan gave it a touch of drama and suspense. And here's how…
When Salman Khan started talking about the dreaded eliminations in Bigg Boss 6, a pin-drop silence fell over the Bigg Boss house. Heart beats were racing and suddenly Sallu announced, "Rajeev (Paul) you have five minutes." Instantly Paul got up and fetched his suitcase. Yes, he did look a tad disappointed but he didn't let that tiny smile of resignation leave his face. Now was the time bid adieu to all the housemates. And even his ex wife Delnaaz, who was clear about maintaining a distance, came forward and not only hugged him but also presented Rajeev with a li'l something.
But just when Rajeev was all set to step out, Salman called out to him and said, "If so many people are so fond of you (or something to that effect), then Kashif Qureshi you come out." There was a collective 'gasp!' heard in this house situated in Lonavla. And for the first few minutes Qureshi didn't know how to react. But he quickly got over it and into his old self by calling out for the female attention and hugs. Soon he was walking out and onto the stage with Salman.
And when apna Dabangg Khan quizzed him, "What were you thinking while doing those antics in the house?" as soon as Qureshi stepped onto the stage, we could barely suppress our giggles. Seriously dude, what were you thinking?
To hear a coherent answer – not the one that KQ babbled a few minutes ago – you will have to endure another hour full of Bigg Boss-isms tomorrow. Or another option is to stay clued into this very space to find out what happened next. But till then, tell us – are you happy that Kashif Qureshi is eliminated?