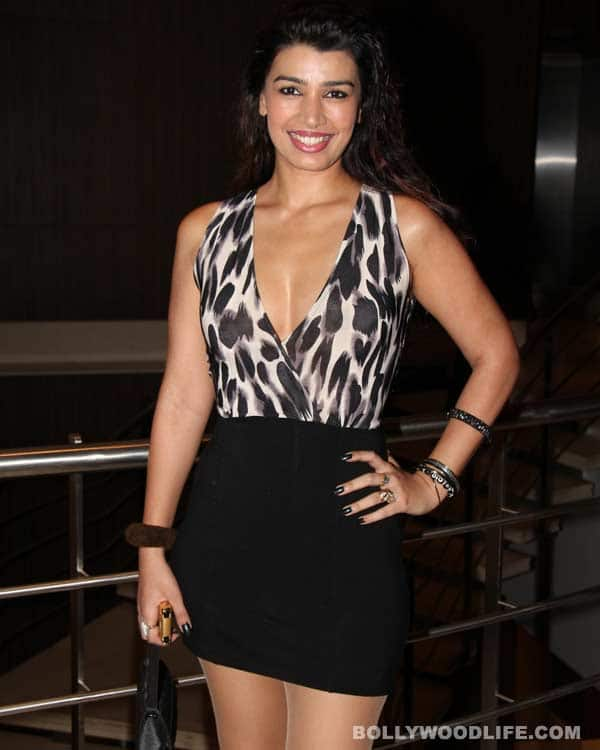 Owing to the shocking sudden death of Karishma Kotak's father, the model turned actor will be replaced in the Bigg Boss house by controversial small time actor Mink Brar
It has indeed been a very sad departure for Karishma Kotak from the house in Big Boss 6. The model turned actor quit the show last night on account of the death of her father, who was critically ill with liver sclerosis.
But as the adage goes – the show must go on. And the makers of Bigg Boss 6 have already decided who will be entering the house as a contestant in Karishma's place. Small time actor Mink Brar, who is known to be the subject of various controversies and has apparently played a crucial role in the American soft porn flick Desert Rose will join the other housemates on Saturday.
Mink, who was discovered by Dev Anand and launched in the 2003 blink and miss Pyar Ka Tarana is a regular fixture on the page 3 circuit, and was also in the news for misbehaving with Customs authorities at the airport not too long ago. Well, things may sure heat up quite a bit from now on in the house after Mink's entry! Check in for more in this, BollywoodLifers…