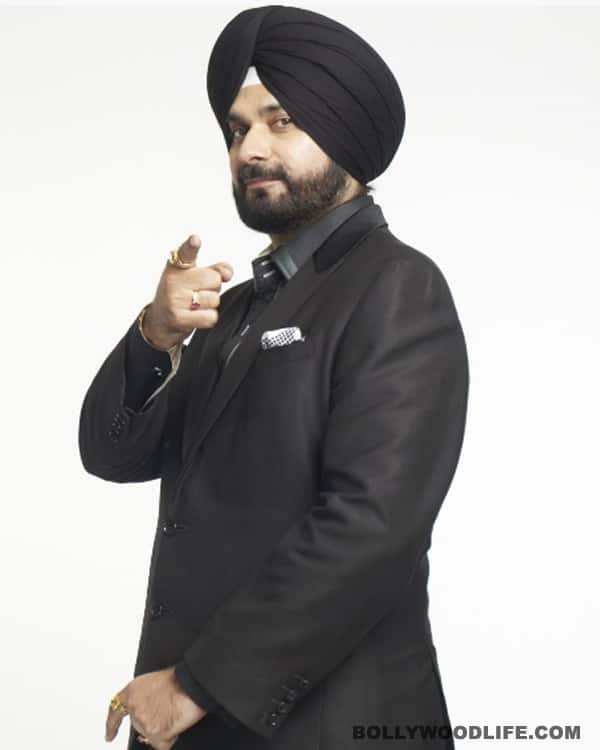 The cricketer-turned-politician was holding it steady in the glass house situated in Lonavla…until now
One of the three nominees – Vrajesh Hirjee, Sampat Lal and Sapna Bhavnani – was all set to leave the house this week. But look who else might actually end up bidding adieu – Navjot Singh Sidhu! Shocking? Hell, yes!
And for all those who are wondering what in the world happened here, here's what – Gujarat Chief Minister Narendra Modi has summoned Sidhu to head the campaign in the state in the wake of the impending elections. "He would leave the house since it is the direction of the party. It's a compulsion," Sidhu's wife Navjot Kaur Sidhu said.
With elections just round the corner, why did the passionate politician enter the house in the first place? According to Sidhu's wife, he was sure no one would be able to tolerate him for very long and he would be evicted before the BJP high command could call him for duty.
But if Sidhu was in a hurry to get out, why did he behave so well in the house? He could have easily taken on the inmates, initiated some brawls, fought back with Sapna Bhavnani for calling him a coward etc etc. But he did nothing of those sorts. So why – and we ask it loud and clear – didn't Sidhu misbehave?
Anyway, Sidhu now needs to get out of the house to serve his higher duties. And so Mrs Sidhu had to immediately call up the channel to inform them about the latest developments, something on which the makers of Bigg Boss 6 are still 'deliberating'. So will D-day be today? And who else from amongst the three nominees will have to leave the house along with Sidhu? Guess, we'll know that only tonight.
And this makes us wonder who will play the peace-maker now? Will the house of Bigg Boss take a turn towards barbarism? Time to wait and watch! And yeah, we'll miss you and your wise words in the house Navjot Singh Sidhu!