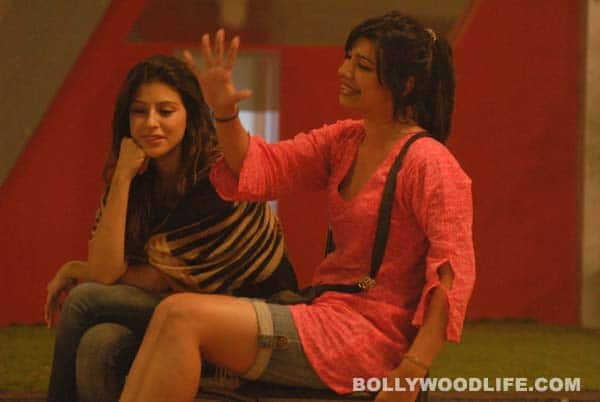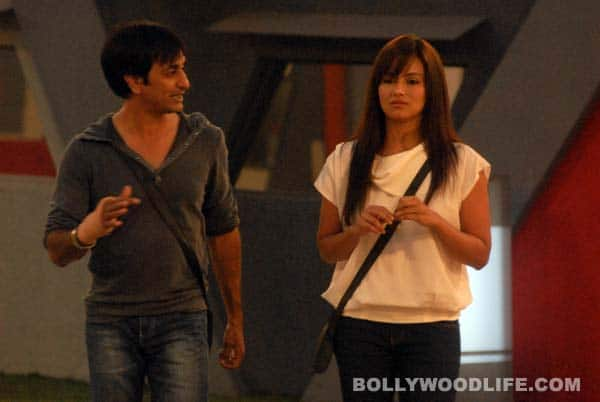 Captaincy is the ultimate privilege to receive living in such restrictive conditions, and all the contestants are desperate to grab the chair
The captain of the Bigg Boss 6 house has to be selected and almost everyone is up to grab the position, for all the perks it offers. New to the house, Vishal Karwal expresses a desire to be the captain and Karishma Kotak too harbours the same dream.Karishma approaches Niketan Madhok for his advice considering he was once a captain – not that he was any good at it. Niketan and Urvashi Dholakia bitch about Vishal's high hopes of becoming a captain, and how they think he should not be allowed since he has just entered the game. While Niketan and Urvashi are busy playing politics, Rajev Paul is poisoning Sana Khan's mind against Vishal, and how he is now getting too close to Karishma. Guess Rajev is jealous of all the attention the new entrant is getting. But whether there's anything brewing between Karishma and Vishal is something we are unaware of.
Rajev then approaches Niketan to discuss captaincy. The boys decide that this week they will do whatever it takes to manipulate the elections. How political! When Delnaaz Irani hears the names of those standing for election, she decides to stand as well, for the sake of healthy competition. Someone ought to tell Delu that competition and politics is really not the same thing.
To find out more on what happens next watch Bigg Boss 6 tonight at 9pm only on COLORS