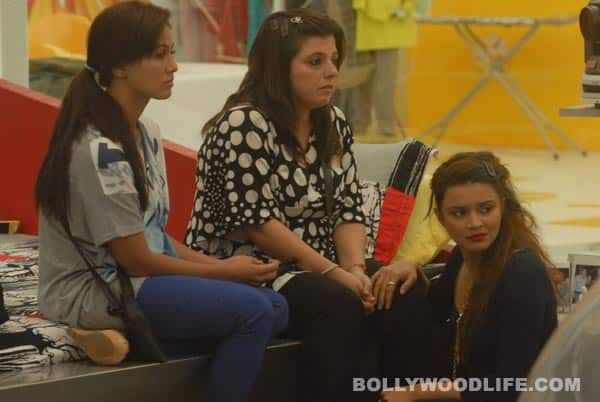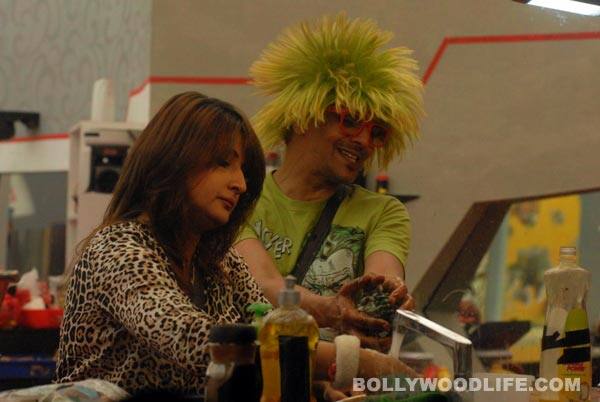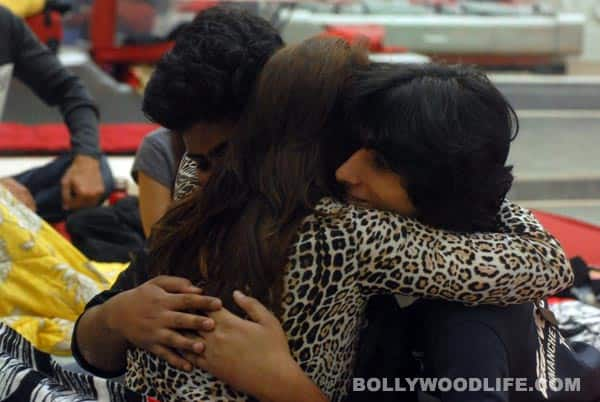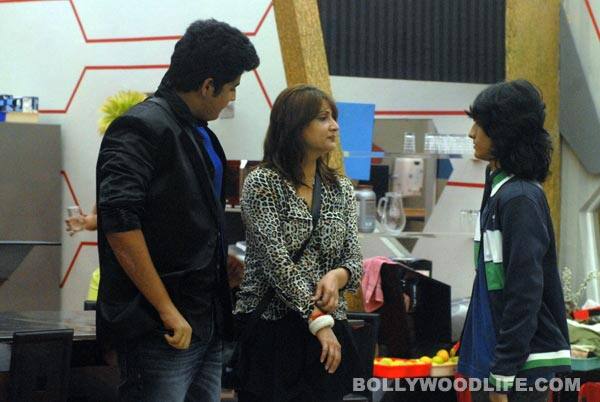 skip advertisement
The upcoming episode will be packed with action. But how ugly will it all get? Read on to find out!
It all will begin with Imam Siddique confessing his love for household chores. But alas, he has been appointed as the captain of the house. And according to the rulebook of Bigg Boss 6, captains aren't allowed to do any chores. But Imam insists that he wants to do it his way.
In the moments that follow, you will see Imam pointing an accusing finger at Karishma Kotak for not doing her duties properly. After which almost the entire house gangs up against the 'style addict' to ask him to mind his own business.
Soon the freeze-and-release task follows that sees the stormy entry of Delnaaz Irani's brother Bakhtiyaar Irani into the house when everyone is frozen as statues. After Bakhtiyaar leaves the house, you see an emotional Delnaaz and an angry Rajev Paul. Paul is furious about the way Delu's bro has spoken to him. And in the midst of all this, Imam tries to offer his vishesh tippani. That's it. Rajev loses his cool and asks Imam to stay out of his personal life.
The verbal duel gets worse and Rajev even threatens to hit Imam when the inmates intervene and pull the two apart. But looks like the war-lines are drawn. And how long will it be before someone, probably Rajev, gets violent with Imam Siddique? Tell us what you think, readers?
Take a sneak peek at the images of today's episode!
Photos: Yogen Shah