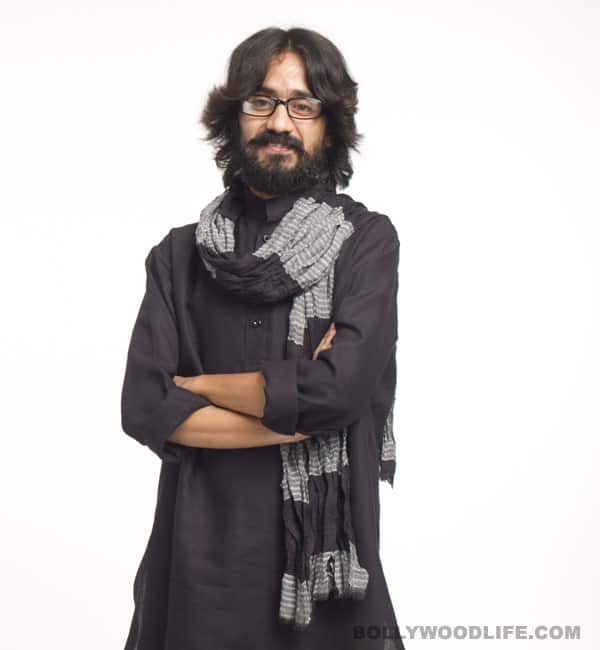 The Salman Khan-hosted reality show thrives on controversy and this time the makers must be rubbing their hands in glee thanks to the latest developments
Cartoonist Aseem Trivedi was invited to participate in Bigg Boss 6 because of the feathers he had ruffled with his cartoons depicting the sorry state of affairs in the country. His cartoons pointed out that India is run by people who put their own interests above all else. Aseem was charged with sedition, but thanks to the din raised by progressive intellectuals, he was let off by the government. And he was gathered in by the makers of Bigg Boss 6, who probably hoped that his presence would increase TRPs.
But members of the Republican Party of India (RPI) haven't taken kindly to the cartoonist's gumption or inclusion. About 5,000 marchers led by RPI chief Ramdas Athavale are gathered outside the Bigg Boss house demanding that Aseem be evicted. A RPI official said, "While the Maharashtra government may have let him off, he is still unanswerable to us as he has denigrated the constitution of India, penned by the great Dalit leader, Babasaheb Ambedkar."
To create more controversy the brains behind the reality show will be giving a wild card entry to tarot card reader Munisha Khatwani, who happens to be a close friend of contestants Delnaaz Irani and Rajev Paul. Munisha was a close friend of the couple when they were married. But she chose to side with Delnaaz when the couple split up and enraged Rajev with her decision. Apparently he blamed Munisha for urging Delnaaz to stick to her demand for a divorce.
As the Delnaaz-Rajev angle is one of the highlights of the show, Munisha's entry into the house next month will provide an interesting twist to the show. At least, we think it will!