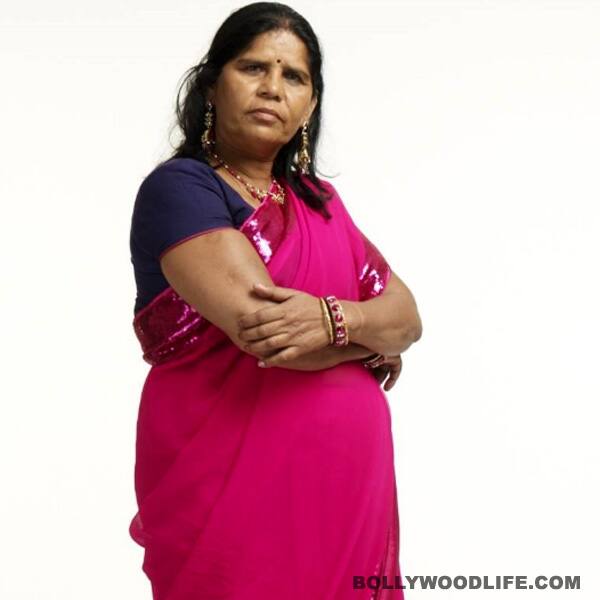 The Gulab Gang leader's journey on the show finally came to an end as she got evicted out of the Bigg Boss house
Sampat Pal bid final adieu to the Bigg Boss house as she got eliminated on Friday. Pal was known for her signature pink saree statement and her vehement opinions. She got along with every participant in the beginning of Bigg Boss 6, but as the show gained momentum, conflicts crept in through an unnoticed crevice and her relationship got affected with almost every member of the house. Sapna Bhavnani who used to be a huge admirer of Sampat started to have issues with the activist's behaviour. While Pal claimed that she felt disoriented 'coz she is not used the fast-paced city life, certain participants in the house felt that she behaved in an irritating way only to seek attention and garner more votes.
Salman Khan often took a dig at her by commenting on her habit of talking too much. In one of the episodes Khan pretended to doze off while Sampat rambled away to glory.
The contestants are still in awe of the kind of work the Gulab Gang leader undertakes and the way she fights for the rights of women. But we guess, they found it extremely hard to stay with her under the same roof…