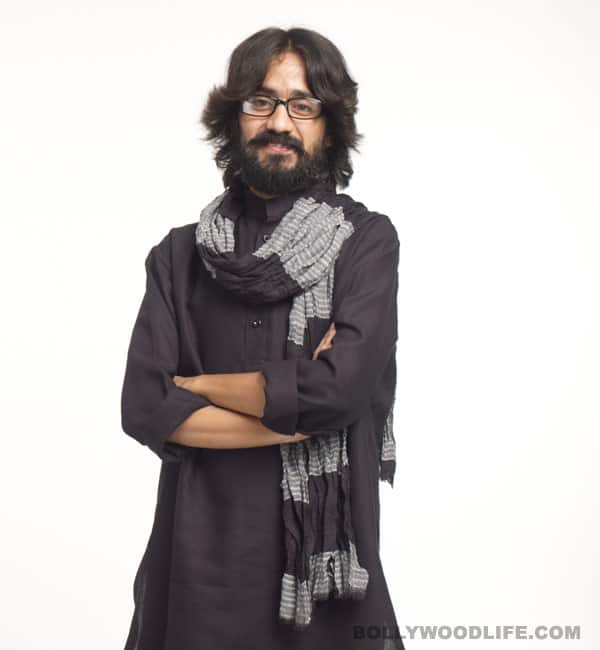 The reality show Bigg Boss 6 had its first major controversy yesterday when suspected Republican Party of India (RPI) activists attacked the office of Colors channel, demanding to eliminate contestant Aseem Trivedi from the show.
Is this a trick by the channel to boost the TRPs of the show which have been quite below par so far? We can only speculate. But this isn't the first time when a channel office has fallen victim to political parties' motives (obviously to gain political mileage). The Ramdas Athavale-led RPI objected to Aseem Trivedi's participation, saying the cartoonist had hurt the sentiments of the Dalit community with his cartoons that had "foully snubbed" the national emblem of India and other constitutional symbols. Last week, Athavale also led a morcha of his party workers to Lonavala and threatened to storm into the Bigg Boss 6 house if Aseem was not asked to evict immediately.
Deputy Police Commissioner Namdev Chavan said in a statement, "Two persons, suspected to be the party activists, came on a motorcycle and pelted stones at the channel's Andheri office on Thursday afternoon."
The police suspect that the accused wanted to damage the property of the channel as it did not pay heed to their party's demand to evict Trivedi from the show. The cartoonist who has gained more popularity after his Bigg Boss 6 stint is nominated for elimination this week along with Gulab Gang leader Sampat Pal and hairstylist Sapna Bhavnani.
Whether a real attack or cheap publicity stunt, do you think this incident will help raise the TRP's of the show?