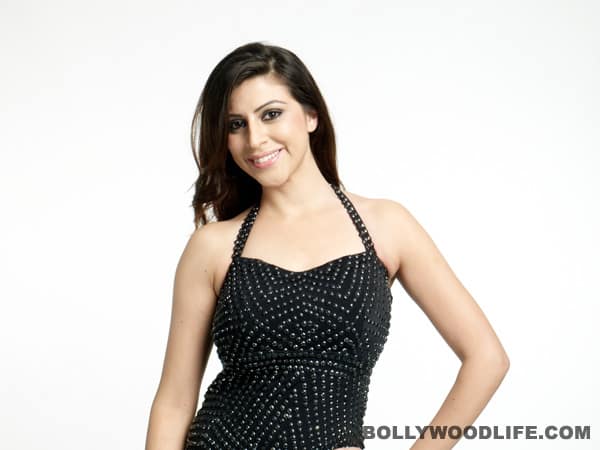 Karishma Kotak emerged as the winner of the captaincy post after slugging it out with Delnaaz Irani and Niketan Madhok
It was interesting to watch participants put forth their points of view during the process of selecting the captain of the Bigg Boss 6 house. While most thought that this responsibility would divert Kotak's mind from the sad phase she's going through 'coz of the recent demise of her dad, Mink's reason for choosing Karishma came across as very insensitive. She picked Karishma as the captain 'coz she thought it will be amazing fun to watch Ms Kotak trying to manage the house, especially when she's not in the right frame of mind – isn't that lame?
So while Kotak is super happy about getting herself saved from the clutches of eliminations this week, there's a lot of cool stuff happening in the neighbouring mud house. Tiny girl Jyoti Amge and television actor Santosh Shukla entered the abode with a lot of enthusiasm. Aashka Goradia was seen bawling away to glory. Now that wasn't a very tactical way of greeting Jyoti, but looks like Ms Goradia has some major problems with keeping her emotions in control. And amidst all the greeting and hugging, new dude Santosh came across as over smart and over the top. Well, these are the kinda people they need in the house, don't they? Phew!