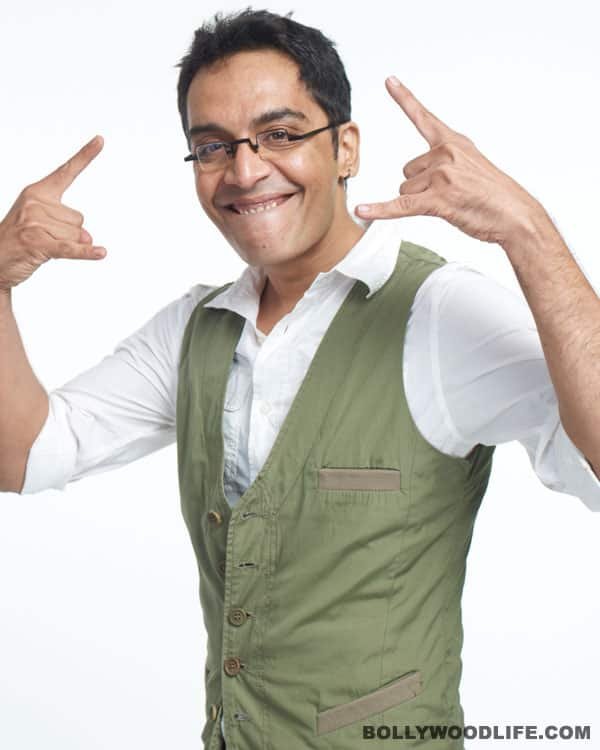 Or will it be one of the other two nominees – Sapna Bhavnani and Sampat Lal – who will leave the house?
Mind games are what keep the fire fuelled in the house of Bigg Boss 6. And recently it was Sana Khan who was chosen by Bigg Boss for a task that ended with one of the strong players, Vrajesh Hirjee on the nomination list. So what exactly happened?
Sana gained popularity as the babe who couldn't keep a secret. Remember those hush-hush tasks she miserably failed at? But Bigg Boss, not being one to give up hope on a weakling, employed Sana for yet another secret task.
According to this one, Sana had to talk her co-participants into nominating her for eviction. The maximum number of nominations would save her from the dreaded kiss-off, she was promised. Whoa! Now that's strong bait, right? And so Sana worked hard, whined about how she hated being in the house and earned herself the maximum number of votes that gave her a clean chit. Kudos, babe!
But while Sana escaped, it is Vrajesh Hirjee, Sapna Bhavnani and Sampat Lal who face the risk of eviction. So who will it be – the sane and practical Hirjee, the self-absorbed Sampat or the love-starved Sapna?
Tell us, readers, what does your hunch say?