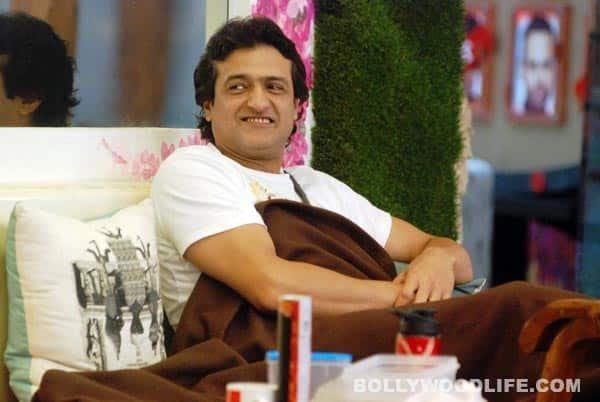 Armaan is the latest contestant to have been eliminated from Bigg Boss 7
So Armaan Kohli has been ousted from the Bigg Boss 7 house, thereby missing his chance to be in the finale week. This Bollywood's forgotten hero was popular in the house for his temper issues. Armaan, who seemed to have failed in anger management had a panga with each and every housemate in the glass walled house.
Apart from his temper, Armaan became the talk of the town for his closeness with fellow contestant and another Bollywood's forgotten heroine – Tanishaa Mukherji, who happens to be the sister of Kajol. From hugging to cuddling to kissing, TanMan (that's what their fans call them) did it all.
Recently, Mr Kohli grabbed the headlines again when he was arrested by Lonavala Police for allegedly assaulting British-Pakistani actor Sofia Hayat during her stay in the Bigg Boss house. Sofia, who was evicted from Bigg Boss 7 few weeks back had filed a complaint post her exit, accusing Armaan of physical abuse. However, Armaan was released on bail the following day and he returned to the house.
Anyway, now that Armaan is out, we hope that he goes through proper anger management classes and learn to have a control on his anger. Also, we cannot forget how Tanishaa created a heck lot tamashaa when Armaan was eliminated earlier in a hoax elimination. We wonder what did she do this time.