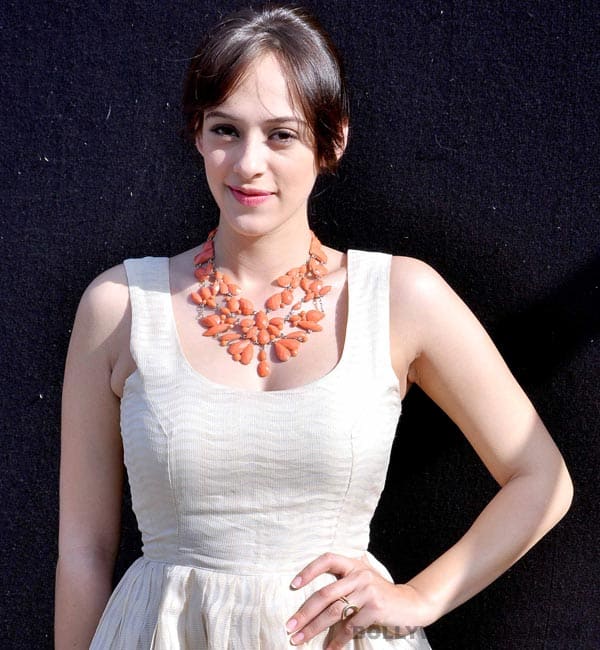 After completing a week inside the glass-walled house, the British beauty becomes the first contestant to say good bye to Bigg Boss
Hazel Keech who was seen in Salman Khan Starrer Bodyguard and also did an item song in Maximum was sent to the Hell side as soon as she entered the house. The babe who comes from a British background managed to sail through the difficulties of hell and befriended almost everyone inside the house.
Luck dealt Hazel a bad card when she found herself in the jahannum house right from the get go. Even though Hazel might have appeared to be a shy and docile person, she was one of the most enthusiastic people who gave her best for every task. In spite of facing a language barrier, Hazel was seen taking much effort in learning to talk in Hindi. Always smiling Hazel found a great friend in fellow contestant Elli and was seen opening up to her quite often. Though she fell sick during her last few days inside the house, Hazel still continued to remain cheerful all the time.
Speaking on her exit Hazel said, "Bigg Boss has been a great experience and I will treasure it for rest of my life. It was quite easy for me to adapt to the place in spite of the limitations and it fortunately worked well for me. I met new people, made friends and also learnt that it is very important to have a positive energy when you are in the house."
We at BollywoodLife wish the gorgeous babe all the best for her future!!!