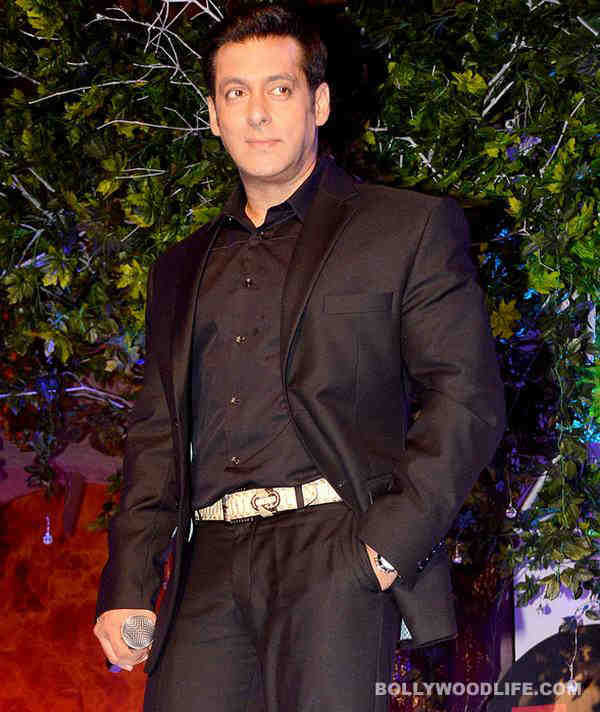 From real life to his role as a successful host, life is not all roses for the Dabangg Khan…
Salman Khan's legal troubles don't seem to have an end anywhere in sight. The host of Bigg Boss 7, who has already been swamped by the several legal cases against him, has landed in another bowl of steaming hot soup. If recent reports are anything to go by, a new FIR has been filed against the Dabangg Khan and Colors channel. Why? This time the makers have been accused of hurting Muslim sentiments by using the concept of Jannat and Jahannum to divide the BB7 house.
According to advocate MA Qawi Abbasi, Mohammed Fasihuddin approached the Sixteenth Additional Chief Metropolitan Magistrate, seeking direction to the police to register a case against Bigg Boss 7. Fasihuddin explains that the concept of Jannat and Jahannum are sacred in Islam and the show was making a mockery of Islamic beliefs by using both words/names in the way it did. Reportedly, Salman will be asked to appear before the court in person or through his counsel.
Well, looks like Salman and his anokha rishta with the law will be be a long lasting one.