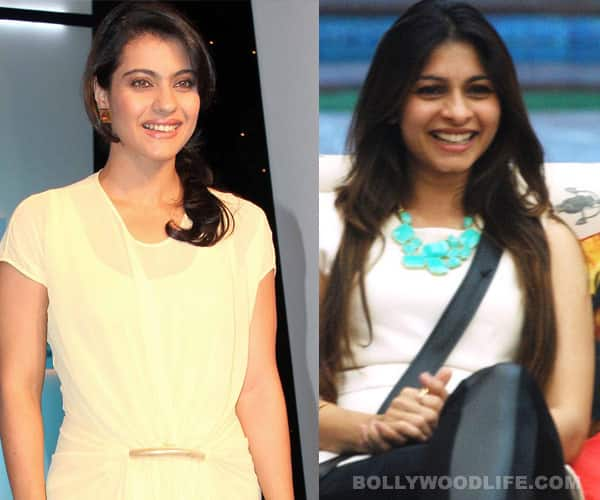 Kajol has come out in the open to support her younger sister
The media circuit was abuzz with rumours about Tanishaa Mukherji's mother Tanuja and elder sister Kajol being offended by her decision to participate in the high voltage reality show. They were understood to be further miffed with Tanishaa's intimacy with fellow contestant, Armaan Kohli. Lack of communication from Tanuja and Kajol added fuel to the fire, and we were forced to believe the reports about the possible displeasure in the family.
However, Kajol put all the rumours to rest when she come out in the open, and said that she supports her sibling. Yes, you heard it right! "I watch it regularly and I will support her (Tanishaa) because she is my sister. I don't think I have any advise for her because that place is such… It puts you in an unnatural situation and compels to get the worst reaction out of you," a report by a leading daily quoted her.
Now this is some news, isn't it?