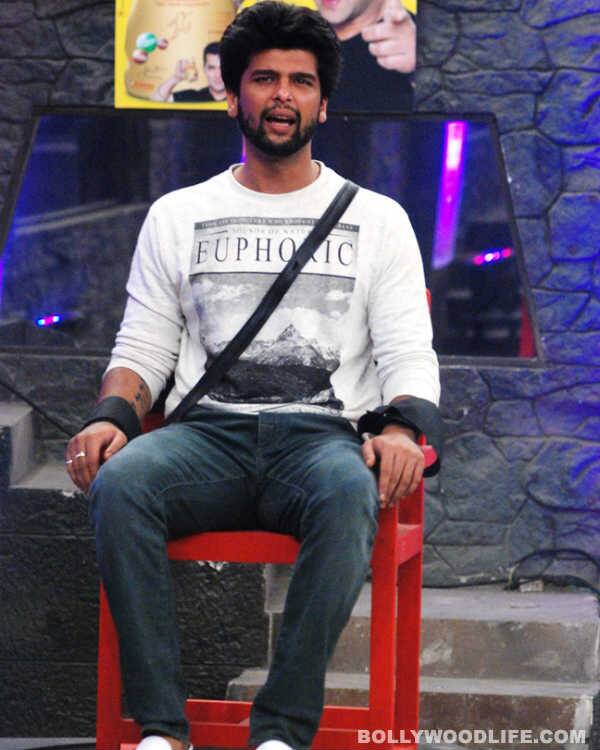 It came as a shock to us, so we can only imagine what a big shock it must have been for the fans, and Kushal himself
According to this week's nominations, it was a battle of popularity between Gauahar Khan, Kushal Tandon and Ajaz Khan. While everyone thought that they had five days at least in the house, Bigg Boss had different plans.
After the luxury budget task, Bigg Boss calls all the housemates and tells them that due to fewer votes, Kushal has been eliminated from the show mid week. Now we find that a little strange to believe – is Ajaz really more popular than Kushal?
While our imagination kept going wild, Bigg Boss further announced that although a mid week eviction has been done, the weekend elimination will carry on as usual. So Ajaz and Gauahar are still unsafe in the house. Looks like Bigg Boss is tightening the game two weeks before the grand finale. While we will miss Kushal on the show, we are eagerly waiting to know if Gauahar will beg to be eliminated so close to the end.
All said and done, this Saturday on Weekend ka Wow with Salman is going to be real fun to watch, with Kushal in it. Wink…Wink!!!