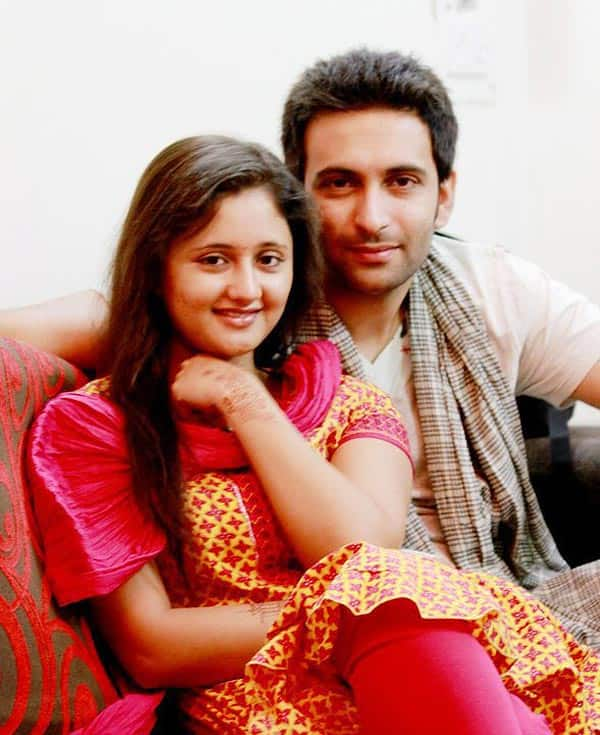 If you are a new couple on the block then you get invited for Nach Baliye and if your personal or professional life is surrounded with controversies, the makers of Bigg Boss approach you…
Reality shows are a short term money making source. And this year, Rashmi Desai and Nandish Sandhu the newly married and separated couple were offered both.
Now it's a known fact that the duo has refused the offer to Nach Baliye 6 'coz as per rumours because the couple has split. Within a week, they got the offer from Bigg Boss 7 but Rashmi and Nandish haven't taken a call.
If you ask us, we think the no-so-happy couple should put their difference aside and give a nod to Nach Baliye, after all it's great moolah, and secondly they can at least work on their relationship. Going on Bigg Boss ideally is not advisable 'coz more than resolving personal issues the show becomes a battleground to create some more. Why wash the dirty linen in public, right?
Both Rashmi and Nandish haven't commented about their separation, the real reason behind it or their future plans for the relationship. We, who would hate to see the lovely couple apart, think they should consider Nach Baliye as a good outlet for therapy. If not, they can always try Bigg Boss – we don't mind the drama either!