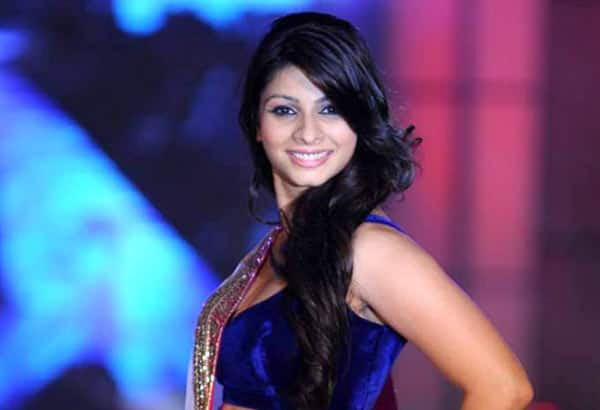 Tanishaa seems to be back in demand after her stint in Bigg Boss 7
Looks like Tanishaa Mukherji's decision of participating in Bigg Boss 7 has paid off very well. Why do we say so, you ask? If reports are to be believed then Tanishaa, who doesn't have a Bollywood career to boast of, is suddenly flooded with offers from within the country as well as abroad for a New Year performance. Since Bigg Boss 7 is scheduled to end before December 31, Tanishaa's manager is busy keeping track of the offers pouring in from organisers. We have also heard that Tanishaa The has apparently been offered as much as Rs.10 lakh to perform at a New Year's eve event.
Before Tanishaa entered the glass walled house, there were rumours that her mother Tanuja and elder sister Kajol were not happy with her idea of participating in the high voltage reality show. But Tanishaa somehow managed to convince them and participated in the show. Well, with so much offers coming in for Tanishaa, we don't think Tanuja and Kajol will have any problems now, hai na?