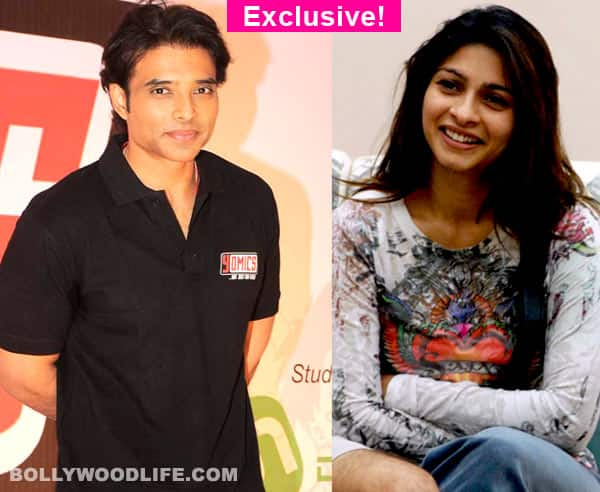 Tanishaa's ex-beau wants her to win Bigg Boss 7
Tanishaa Mukherji might not have a support from her family to win Bigg Boss 7, but she surely has some support from her Neal N Nikki co-star and alleged ex-boyfriend Uday Chopra. Yes, you heard it right! We caught up with Uday recently and quizzed him about Tanishaa's stint in the high voltage reality show. And here is what he had to say, "I was not in town. So I haven't got an opportunity to watch it. I know that she is there in it, but I really haven't seen it. So I don't have a judgement on what's going on". Now, we are not from someone who would just stop there, hai na? Then we asked him whether he wants her alleged ex-girlfriend to win the show. He chose to counter question us, "Can she? Is she that good?"…She has lasted this long so she must be good, we said to which he replied, "Yeah. Why not. If she is that good then she should win".
Well, now this is something, isn't it? But we find it funny that one Bollywood's forgotten actor wants another Bollywood's forgotten actor to win. But at the same time, doesn't it sweet to see Tanishaa's ex-beau want her to win the show even after Tanishaa's proximity with fellow contestant Armaan Kohli in the glass walled house. What say, peeps?