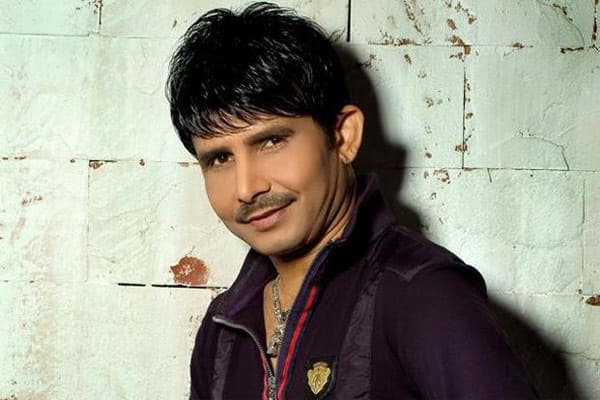 KRK predicts the winner of Bigg Boss 7 – but says the makers have already chosen the victor..
Ex-Bigg Boss contestant and avid follower of the show Kamaal R Khan has predicted the winner of Bigg Boss 7. The Bhojpuri actor feels that of the remaining housemates, it's VJ Andy who will bag the trophy. And he gives his reasons for saying so.
According to KRK, there are four reasons why Andy will win Bigg Boss 7. KRK feels that Andy has been in the house from day one and that he has played the game brilliantly. Kamaal also says that over the past three seasons, women have been winning the show, so this time, if a female emerges as the winner, there will be no male participants in Bigg Boss from the next season of the reality series. KRK's third reason is that Andy will be very useful to Colors, the producers of the show, as he can do more for them once he is out of the house. The fourth and the last reason is something that will blow your mind – KRK claims that there is a very strong person who will make Andy the winner of the show, but doesn't want to reveal the name of that person. Is he talking about Salman Khan? It could be, right? After all, we have all seen how Salman has been supporting Andy for a very long time now.
Will KRK's prediction come true? That will be revealed in less than ten days on the Grand Finale of Bigg Boss 7. Meanwhile, take a look at this video and you will understand why KRK feels that other contestants don't stand a chance of winning the high voltage reality show.