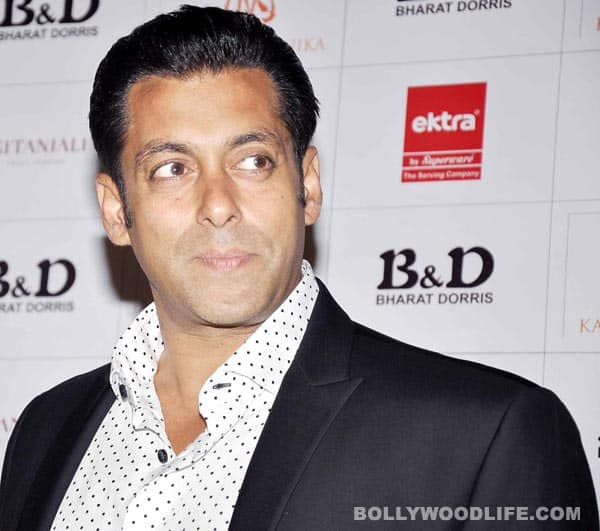 In the recent episode of Bigg Boss 7, we saw a huge showdown between Armaan and Kushal. Someone outside the house had to come to douse the fire…
We saw Armaan Kohli and Kushal Tandon getting into a war of words recently in Bigg Boss 7. But what we saw on our television sets was only one part of the story. Apparently the fight between these two housemates got so intense that they were about to beat each other.
The other housemates tried to stop them but all their attempts failed. Finally the host of the show Salman Khan had to intervene. "The argument was long-drawn and only a few snatches of it were shown on TV. The fight spun out of control and the two almost got into a scuffle. The other house inmates also tried to stop them but to no avail. If not for Salman, something untoward could have happened inside the house." says a crew member of the show.
Looks like Salman doesn't want the housemates to give away all the controversial content to the spectators so soon. Wink wink.