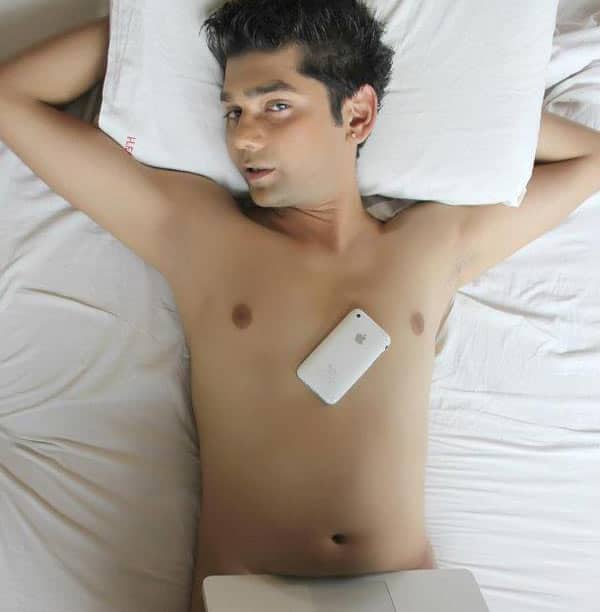 The latest wild card entrant in the high voltage reality show is one of the controversial figures
The makers of Bigg Boss are known for roping in the most controversial figures in the show. Recently we saw a new contestant named Vivek Mishra entering the mad cap house as the second wild card entry. Now, don't we all know, more the controversies, more are one's chances of being a contestant in Bigg Boss. So what are those stints that got Vivek a ticket to the Bigg Boss 7 house?
First of course is Vivek's profession. Not many people know that Vivek is India's first naked Yoga trainer. He claims to have trained Romanian singer Edward Maya and a few other Hollywood celebs. He was in the news recently when he wished to teach naked yoga to B-town's heath throb Ranbir Kapoor.
That's not all. In the past, Vivek has also accused Shweta Tiwari's ex-husband Raja Choudhary for attempting to molest him. Raja was also a part of Bigg Boss 2.
Well, now that Vivek has entered the Bigg Boss 7 house, we wonder who will take naked yoga lessons from him.