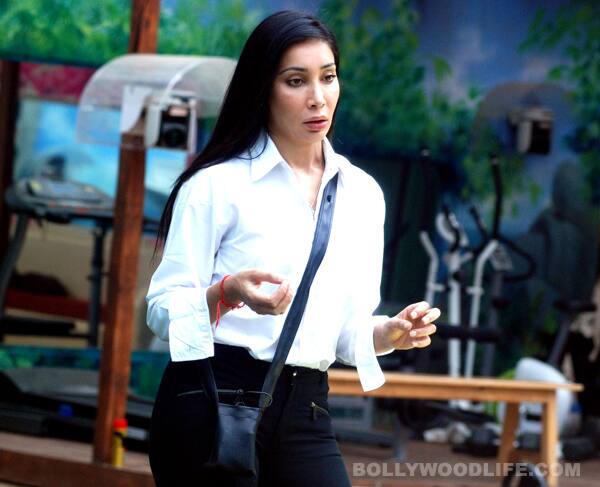 Sofiia has decided to boycott the Bigg Boss 7 Grand Finale. But why?
Sofia Hayat-Armaan Kohli controversy has gotten even more ugly as Sofia has decided to boycott the Bigg Boss 7 Grand Finale. Why, you ask? Well, the British-Pakistani actor is not at all happy with Armaan's bail. For those who joined in late. Sofia had filed a police complaint against Armaan accusing him of physical assault during her stay in the show.
Investigations were done after which Armaan was arrested by Lonavala police. However, Armaan was released the very next day on bail, after which he returned to the Bigg Boss house. And Armaan's return has irked the heck out of Sofia. "I am not happy with Armaan getting bail so quickly. I don't know why he got free so quickly. My lawyer is looking into it. My point is that if police registered the complaint after seeing the footage and the valid proof, then how did they release Armaan so quickly? I just don't understand it," said Sofia in an interview.
Sofia is so miffed that she has decided to not attend the Bigg Boss 7 Grand Finale. Well, looks like there is no end to this war between Armaan and Sofia, hai na?