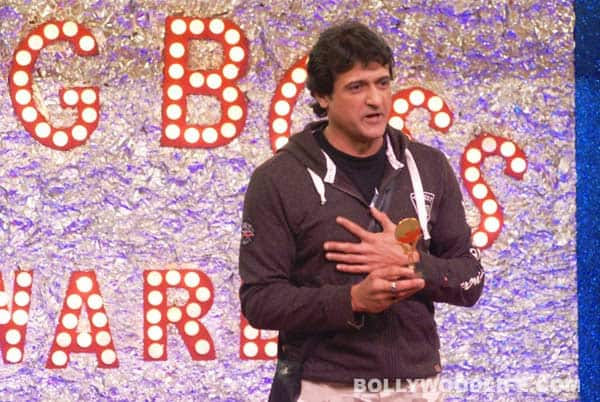 Considering there are some legalities involved, will the makers want to bring Armaan back in the house? Read on to find out…
Armaan Kohli as you know was arrested by Lonavala police yesterday for allegedly assaulting British-Pakistani actor Sofia Hayat. Sofia, who was evicted from Bigg Boss 7 two weeks back had filed a complaint post her exit alleging Armaan of physical abuse during her stay in the house.
This is the first time in history of Bigg Boss that the police had to intervene and arrest a contestant during the show. According to sources, Armaan's father and producer Rajkumar Kohli has reached Lonavala where he is trying to get his son out of the jail on bail.
But will the makers of the show want to bring Armaan back in the house considering there are a lot of legalities involved now. So isn't it possible that the makers would want to keep away from all the legal trouble by dismissing Armaan from the house?
Well, will Armaan return to the house or not is yet to be seen, but you tell us your thoughts. Do you think Armaan should return to Bigg Boss 7?