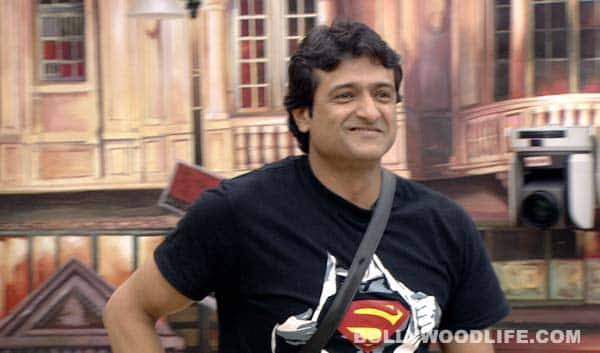 Looks like Armaan is all set to become the captain of the mad cap house
Ever since Bigg Boss 7 has kicked off, a certain housemate has been desperate to become the captain of the house. And that housemate is none other than the man with a short temper, Armaan Kohli. But such is his bad luck, that his wish hasn't come true yet. But it looks like with this week's House Captain nominations, his wish might just come true after all.
The true 'dominator' of the house, Armaan has never minced words and always voiced his opinions, regardless of whether his word is appreciated or not. The contestants have been led by multiple captains in the past couple of weeks – with last week's captaincy by Apurva Agnihotri being the most eventful.
The stage is now set for discipline to take the forefront – especially with Kushal's exit and Gauahar's re-entry. But Armaan and Tanisha have their own clique and he will require the support of his fellow contestants including Pratyusha, Kamya and Sangram if he would like to make the cut this time round.
Will Armaan mellow down to earn the votes from the contestants? Let's wait and watch.