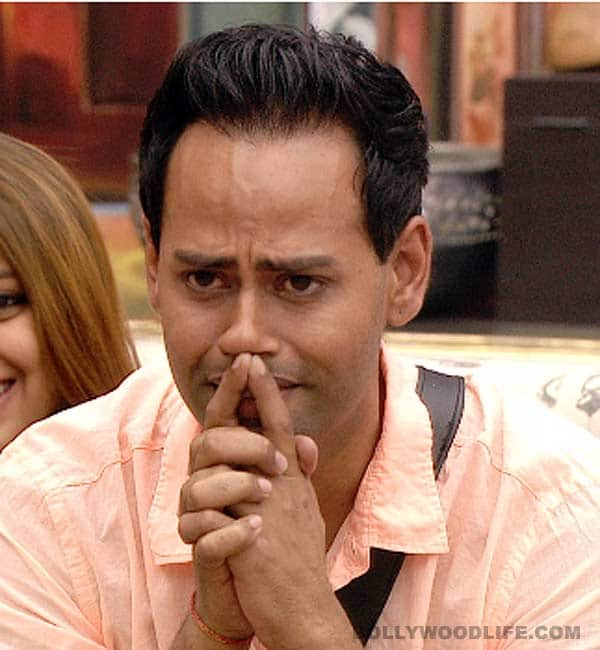 Reportedly, Andy's mum will enter the glass walled house very soon
VJ Andy, also known as Anand Vijay Kumar in certain circles, seems to have become people's favorite peep (atleast that's what Salman Khan has been saying). However his journey in Bigg Boss 7 has been a roller coaster ride. Sometimes he is fun to watch, but there are also times when he has been quite annoying.
You will agree with us when we say that  he goes overboard and gets personal in every task in the house, which has irked a lot of people both inside as well as outside the house. Recently, Andy was having a hard time in the house when Kushal Tandon after his re-entry inside the house told that Andy's image is very bad outside the house courtesy, the infamous Kushal-Andy episode. This statement of Kushal apparently hurt Andy and he was seen breaking down.
According to a source, Andy's family is upset with the way Andy is being presented in the house.  "Kushal is spreading negative things about him. Andy's family based in the UK, is concerned about him. In fact, Andy's mother has come to India and will be in Mumbai to soon meet her son" says a source close to Andy's family. There was a relief for the family when Salman recently stood for him in a big way and supported him.
We have also heard that Bigg Boss 7 will soon witness the famous freeze task very soon. So will Andy's mother enter the house as a part of the freeze task? Well, all we can do is just wait and watch.