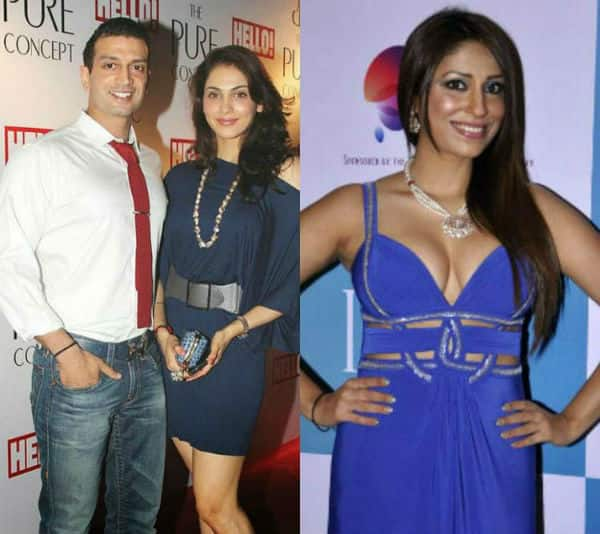 The small time actor has slapped charges on Timmy Narang for allegedly molesting her
After Preity Zinta and Ness Wadia's controversy, yet another case has emerged in B-Town. Actor Pooja Misra has charged Isha Koppikar's husband of molesting her in an isolated spot in Pune.
She has accused the actor's husband and his brother of making false promises of offering her a lead role in a film and then molested her twice. She feels threatened for her safety and alleges that her social media accounts have been hacked into to keep an eye on her.
She also claims that the brothers have also hypnotised her and done things which she did not remember the next day.
Pooja claims that the two brothers offered her a lead role in a film and then molested her at an isolated place in Pune.Pooja also says that she has been molested twice by the brothers and was afraid for her life till she finally decided to lodge a complaints.
Timmy and his brother have been charged under sections 354 (assault or criminal force to woman with intent to outrage her modesty), 506(2) and 34 (common intention) of the IPC.