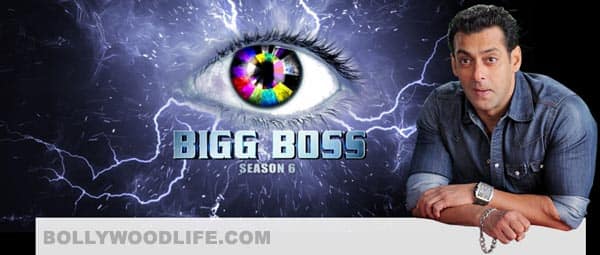 Yes, we know that the baritone voiced Boss of the reality television show on Colors likes to order people around. But did he take it too far this time around?
Have you watched a movie in a multiplex recently? If yes, then you're not alien to the boss of Bigg Boss ordering you to stand up for the National Anthem by saying, "Bigg Boss chahte hain ki aap rashtriya gaan ke liye khade hon". But while many obediently stood up – to show their respect towards the country and not towards Bigg Boss, mind you – they wondered if something wasn't quite right in the way Bigg Boss 6 was being promoted.
And the same thought seems to have disturbed Jeetendra Gupta, who filed a Public Interest Litigation (PIL) in the Delhi High Court against this practice saying that it amounts to "sheer commercial exploitation of the national anthem and hurting the sentiments of the citizens of India". And perhaps there is some truth in those words, because the bench headed by Chief Justice D Murugesan responded to this PIL with the statement: "In the wake of serious allegations leveled by the petitioner that the national anthem is disrespected, we direct the Central government to treat this PIL as a representation and the grievances will be dealt with in accordance with the law. Necessary action would be taken by the concerned ministry against the respondents within a week."
The PIL also revealed that using the national anthem to advertise Colors' reality television show violates the Prevention of Insults to National Honour Act 1971 and the Emblems and Names (prevention of improper use) Act 1950.
Now what do you have to say about this, Salman Khan?