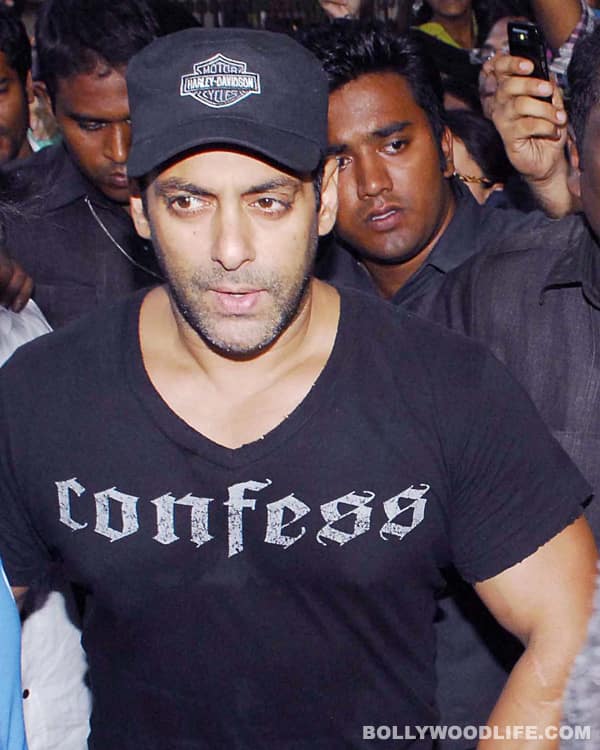 Concerned about his own security at a hotel in Dublin, the former US president takes on the responsibility of looking after Salman
He is the ultimate Bodyguard of B-town, but such is the popularity of Salman Khan that it even took Bill Clinton aback.A little birdie has chirped to us that while Salman was busy filming his upcoming spy thriller Ek Tha Tiger in Dublin, Bill Clinton happened to visit the city. Coincidentally, both Khan and Clinton booked into Hotel Shelbourne and had rooms on the same floor. Clinton's staff was stunned to see Salman's hardcore fans from the Irish city trying to force their way into the hotel at odd hours to meet him.
When Bill Clinton's staff saw all this frenzy, they could not put the former US president's security in jeopardy. Finally, Clinton's secret service took over the actor's security detail for the three days he was in Dublin. "I was staying on the same floor and to sanitise the area, they had to take care of Salman's personal security too. It was amazing,"said director of Ek Tha Tiger Kabir Khan in an interview.
Now this news has boggled our mind. While Shahrukh was detained at the US airport, allegedly because his name is Khan, the Dabangg Khan, enjoys a special service from the former US president himself! Strange, no?