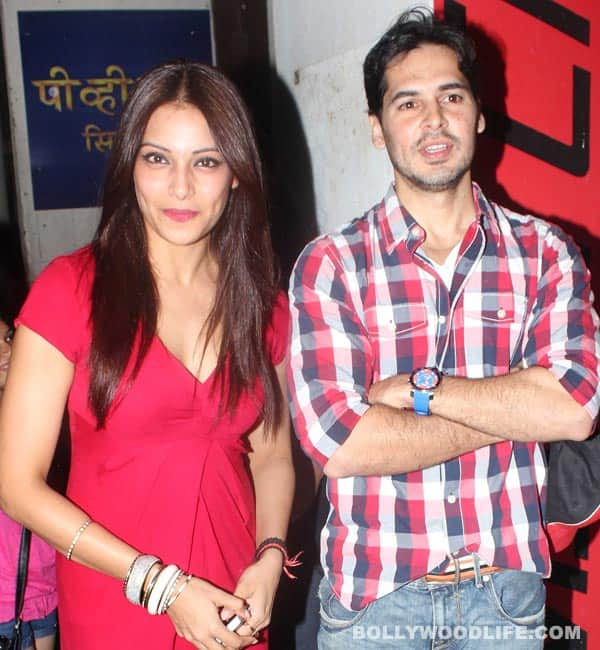 Buzz suggests that they will, on-screen, that is. But what about patching up off-screen?
The two ex-lovers – Bipasha Basu and Dino Morea – were spotted watching Raaz 3 together recently. Ahem ahem. And if you raised your eyebrow at that one, hear this – the two might even pair up for the fourth sequel of Raaz. Whoa!
And what makes this juicy tit-bit even more interesting is the fact that the couple starred together in the first Raaz, and their onscreen chemistry had become talk of the town. So doesn't it feel like life has come full circle for these two? Sure it does!
What's more, even Dino has no qualms admitting that he might share screen space with his ex-girlfriend in the thriller. "Yes, why not! I would love to work with Bipasha again. In fact, it will be superb if the entire team of Raaz 1 gets together once more," he said. Oooh! We surely sniff a patch-up here. Do you, readers? But wonder what a certain Nandita Mahtani has to say about it all. Nudge, nudge.