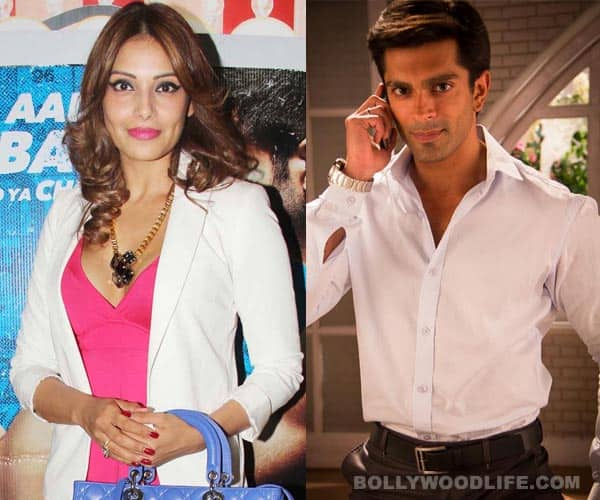 The actress was last seen doing an intimate scene with Emraan Hashmi in Raaz 3
Bipasha Basu will soon begin shooting for Alone, in which she returns in a hot avatar. The actress, who hasn't done a steamy scene in a while, will be doing some intimate scenes with her co-star Karan Singh Grover. Bips, who did a passionate scene with Emraan Hashmi in Raaz 3 last, will take sexy to the next level in Alone.
The Bong Bombshell confirms, "Alone is a supernatural horror film, but it is also a beautiful love story. It's a very intense and passionate love story. It has kissing and lovemaking scenes. A lot of people ask me when am I going to be the steamy Bipasha again. I think they will get to see some of it again in Alone after a long time."
Bipasha further adds, "In normal romcoms today, people are making love and smooching so a love story like Alone will have more of that." Wait for it, guys!