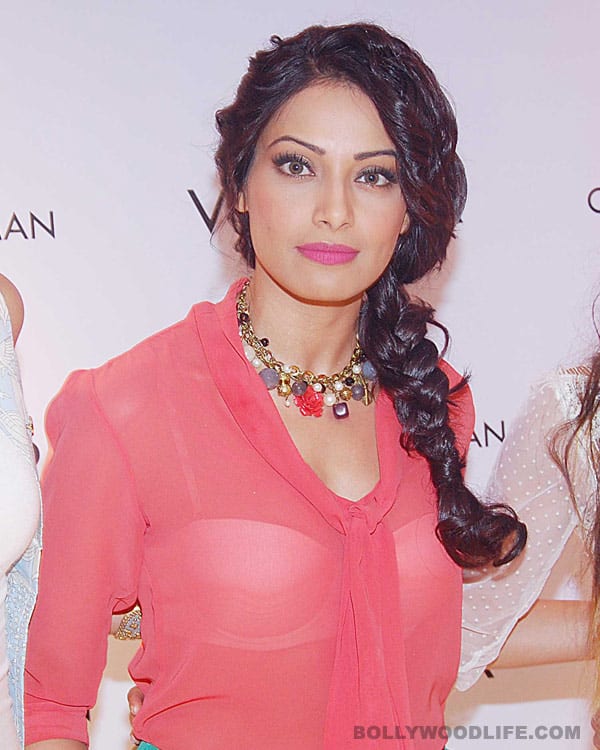 The Players actor learned her lessons the hard way in her previous relationship with actor and former beau John Abraham
Ever since the John Abraham-Bipasha Basu breakup was made public, there has been speculation galore about the couple's next move. It took a while for Johnny boy to openly start dating his present flame Priya Marwah, and Bips is still single. There have been rumours about her dating Rana Daggubati and her Singularity co-star Josh Hartnett, but she insists that there is nothing serious brewing between them. Her friends in B-town and her fans have been expressing their concern about her single status for a while now, and the Bong beauty has finally decided to clarify her stance.
In a recent interview she said, "The crux of being Bipasha Basu is that she needs to be happy first. And believe me I'm way happier now than I was then. It's a clear defining factor that it wasn't good for me. I believe in love. It hasn't happened yet, but it will. I don't fall in love instantly. It took me a year to fall in love with my ex boyfriend whom I was seeing for the longest time. He was in love with me on day one. I'm slow. For me, it will take time. I've matured. I meet a lot of nice men. Love will happen. I'm done with only giving in a relationship. I'd like to get back something now. Now the man should love me enough to want to fit into my life, rather than wanting to change me to fit into his." Now that is a little more inferred information in that than John might like people to know, but as long as Bips is happy, we are not complaining.
ALSO READ: Bipasha Basu has no friends in B-town!