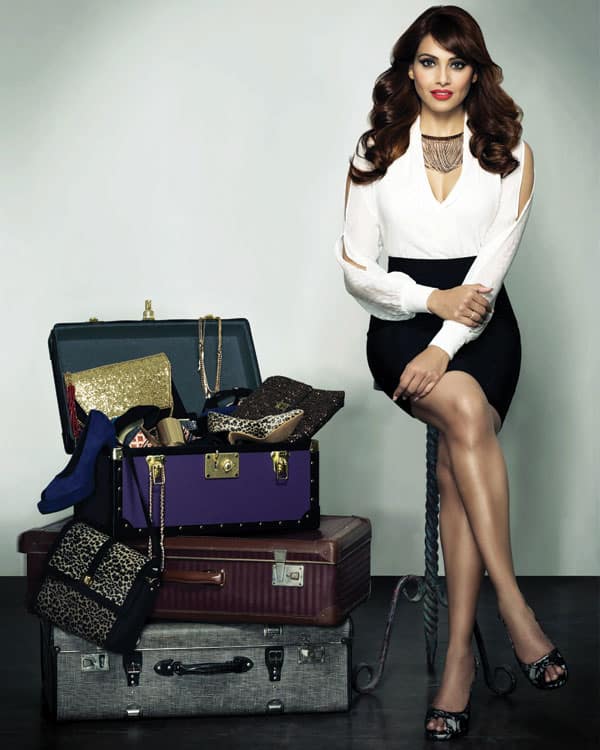 Bipasha brings her online label for you today
She was one of the first female stars from B-town to launch a clothing label. She then followed it up with fitness DVDs and now here she is launching her accessories collection. Any guesses on whom are we talking about? We are talking about none other than the sexy and sizzling Bipasha Basu.
Bips has launched her first line of accessories, called the Trunk Label, and will be exclusively available online from today. With this new endeavour , the Bong beauty wants to share her style sensibilities and make it accessible to everybody. According to her, one doesn't need to shop from high-end boutique to feel trendy.
So do you wanna look like Bipasha? Well, all you need to do is go to www.thetrunklabel.com where you can shop for your favourite accessories to be whoever you want to be, without feeling guilty about it. Shoes, bags, belts and jewellery, Bips has it all for you.