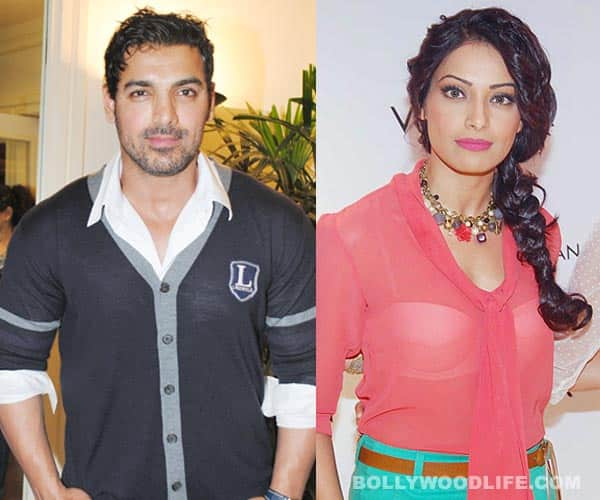 The couple who had a bitter breakup might finally be willing to come together
It is a well known fact that the John Abraham-Bipasha Basu affair ended on a sour note, unlike other B-town love stories where the couples still claim to be 'good friends' post breakup. In fact, Bips was vociferous enough in letting the world know that she had nothing to do with John anymore, and friendship with the ex isn't her cup of tea.
But time has healed the wounds and Bips seems to have had a change of heart. But hang on. It's not a movie but a 'social cause' that might bring them together again. John has been supporting the Mumbai Marathon for many years now, while Bipasha has espoused the Delhi Marathon in the past. However, come this January, the Bong babe will be running the marathon in Mumbai in support of a NGO. And, of course, John will be present.
So will this platform help in cementing a new relationship between the two stars? Will the estranged couple let go off their personal wars and egos, and join hands for good? Only time will tell. We surely hope to see them back together, albeit professionally! What say BollywoodLifers?